Career in Writing – How to Become, Scope & Jobs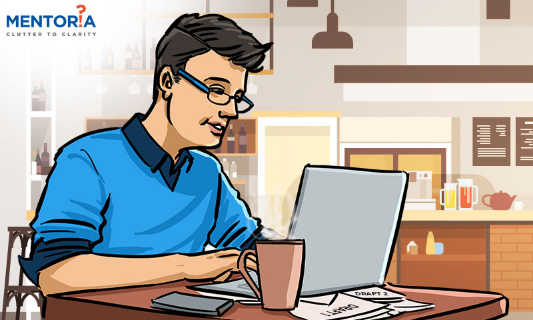 ---
---
Not too long ago, one would imagine a writer as a 'struggling' artist in tattered clothes and unkempt hair, furiously jotting down the next big idea in their notebook full of great ideas. Not so long ago, writers didn't have much scope with respect to opportunities or money. But we're living in a different world today, where writers are appreciated, valued and required in almost every field. From social media posts to company websites to journals, blogs, newspapers, books and even entertainment like movies, tv shows or videos, everybody needs a writer!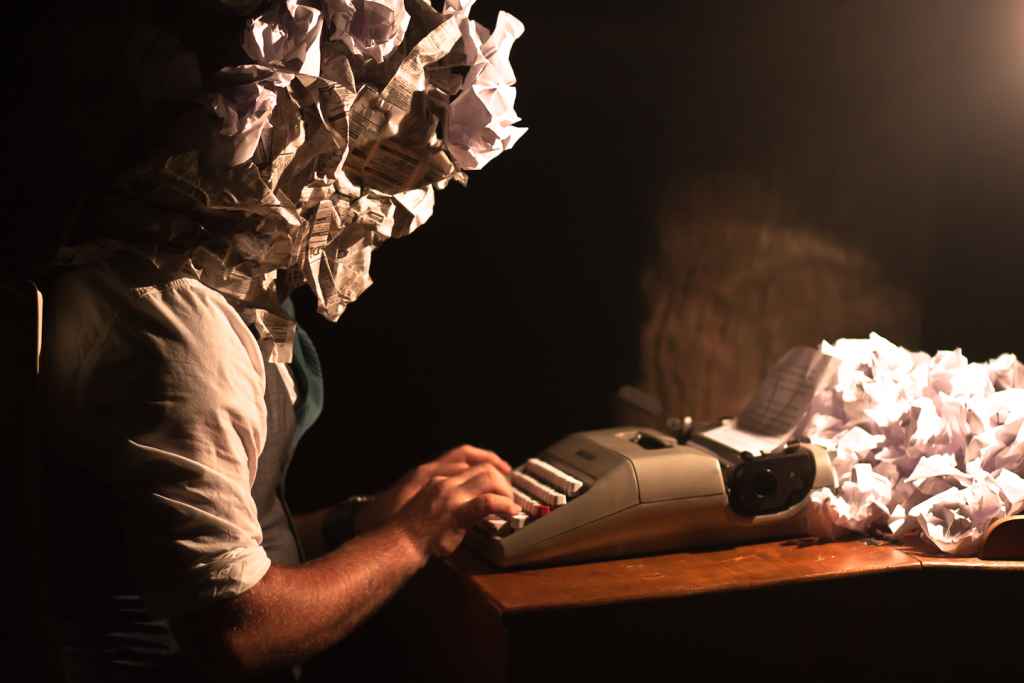 A few weeks ago, we told you how we're living in the age of creative careers. In this article, we're diving into one specific creative career – that of a writer. If you're looking to make it big in this profession, here are some options for you to pursue.
How to become a Writer – Courses and Eligibility
A writer's primary qualities, in addition to required educational qualifications, include language skills and originality. Taking unique classes in creative writing will help you advance in your work. After completing Class 12, students can enrol in a B.A. in English course to improve their literature and language skills. You can enrol in a specialised course in your native language if you wish to become a writer in that language. In most cases, becoming a writer does not necessitate a specific subject or degree combination.
The minimum qualification for becoming a writer is a bachelor's degree that showcases important qualities, such as writing skills, originality and the capacity to work independently.
A few weeks ago, we told you how we're living in the age of creative careers. In this article, we're diving into one specific creative career – that of a writer.
Here's What's In Store
If you're looking to make it big in this profession, here are some options for you to pursue.
1. Content Writer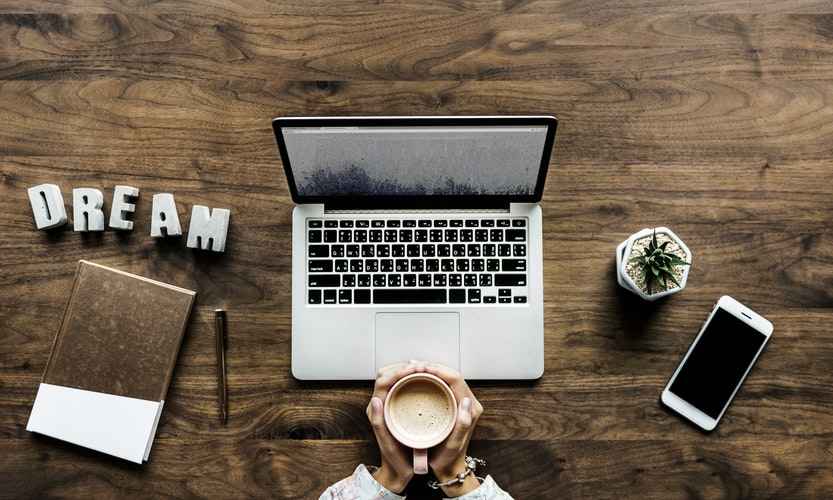 It is safe to say that we as a generation "live" online. That's where we socialise the most with friends from all over the world, see what everyone else is up to. That's where brands talk to us through their blogs, social media pages, videos and online advertisements. Most companies have a dedicated team of marketers and creative people to reach out to you through these mediums. Wondering where a writer fits in? The creative side, of course! You could join the digital or social media marketing team and become the brand's voice that reaches out to people through your brand's blog, social media posts, advertisements and marketing campaigns. You could work with a specialised agency or the company itself.
Average Salary: The average salary of a content writer is expected to be Rs 20,000 per month in India.
2. Copywriter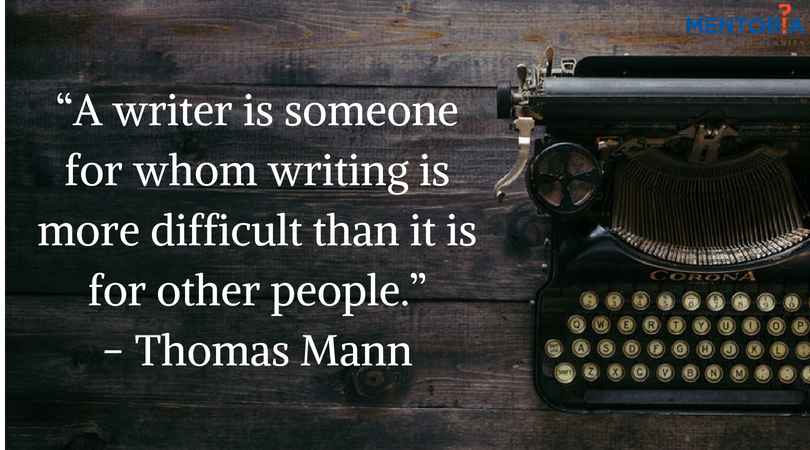 If you're someone whose imagination tends to run wild ever so often, you have a plethora of options in writing! You could write scripts for videos, television commercials, TV series and even films, both short and feature. Smaller production houses often hire writers for their clients. Moreover, many big production houses such as Viacom 18, Balaji Films, AIB, etc., hire writers for their own projects. You could also approach advertising agencies and pursue copywriting as a career. This would involve coming up with ideas, advertising lines and all kinds of communication materials brands use to 'advertise' to their clients.
Average Salary: The average salary of a Copywriter is expected to be Rs 25,000 per month in India. 
Not sure how to channel your skills into a career? Mentoria's expert career counsellors can help you with that. We provide personalised step-by-step guidance at every stage of your career discovery journey. 
3. Blogger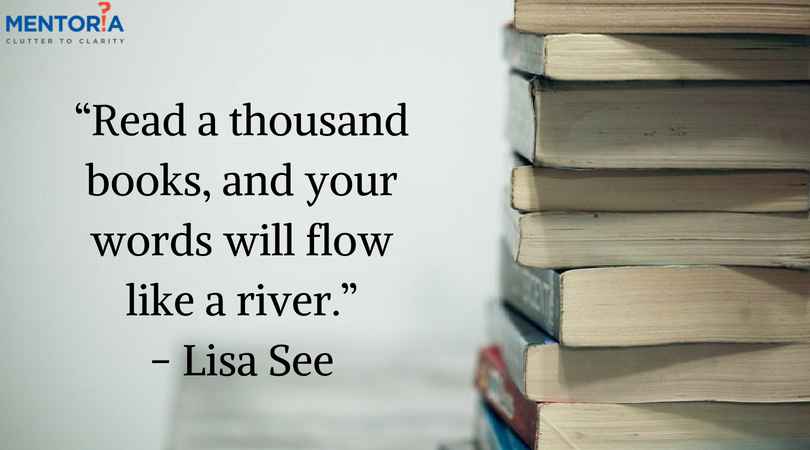 If motion art isn't your thing, you could become an author and publish your own stories in the form of blogs or books. You could pick a genre and specialise in it or broaden your creative scope by experimenting with different genres.
The internet has brought with it self-publishing opportunities, making it easier for authors to share their work with the world today. Established platforms like WordPress and newer platforms like Medium eliminate the need for a publisher. As a writer, you can maintain your own personal blog and maintain it consistently to make money from it.
Average Salary: The average salary of a Blogger is expected to range between Rs 20,000 and Rs 25,000 per month in India. 
4. Technical Writer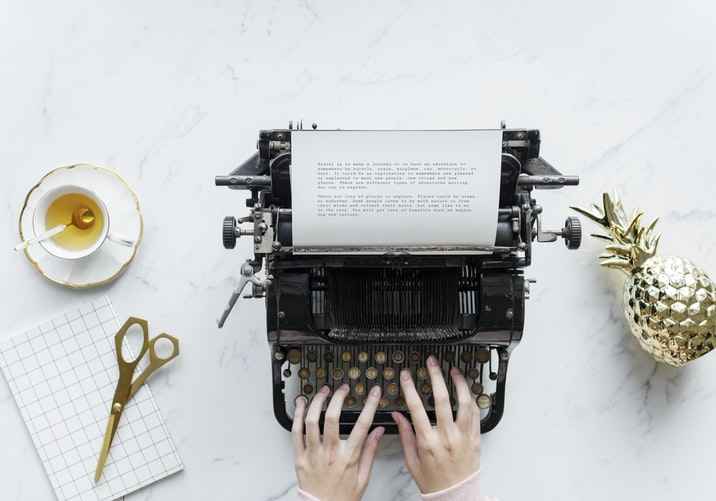 Are you more driven by information over imagination? Fascinated by both words and all things technology? You could pursue a career as a technical writer! Companies like Deloitte, Accenture, etc., provide content support to their clients in the form of product descriptions, website content, manuals and other material related to the client's products and services. To perform well in this role, you should have the basic technical knowledge and aptitude to learn newer technologies quickly. Good writers who are also great at understanding new technical concepts are rare to come by, so there is a lot of scope with good companies as a technical writer.
Average Salary: The average salary of a Technical Writer  is expected to be Rs 35,000 per month in India. 
5. Editor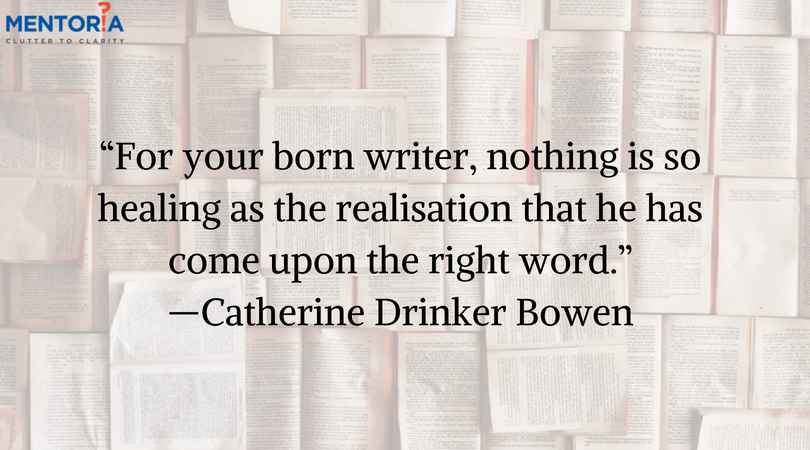 Editing and enhancing writing, educating writers on standard practises, identifying ways to optimise the flow of materials, and advising writers on content pieces are just a few of the things an Editor may do. 
An editor should have a Bachelor's degree in journalism or English and two years of writing experience. The capacity to improve on other people's work is one of the most crucial abilities an editor will possess. Another talent required of the editor is attention to detail, as the editor will be responsible for editing every piece of writing produced by the company.
If your grammatical prowess is sound, you could take up an editor's role. Editors are the grammar guardians of a writer's work; they ensure that the content is error-free, and also look into the tone and language.
Average Salary: The average salary of a Editor is expected to be Rs 30,000 per month in India. 
6. Content marketing
Content Marketing refers to educational articles, e-books, movies, entertainment, and webinars that are created for a specific audience. It's the most effective technique to make your product, no matter how ordinary, stand out from the crowd. 
What good is great content if no one reads it? Good content needs to reach the right audience to make the right impact. A content marketing person looks at all the channels and platforms available for a company to promote their content and chooses the right ones for your client's target audience.
Average Salary: The average monthly salary of a person specialising in Content Marketing is expected to be Rs 45,000 or more in India.
7. Consulting
Consulting is the process of assisting businesses in improving their performance. Consultants' services might be outsourced for a variety of reasons, including getting external guidance and accessing consultants' specific skills.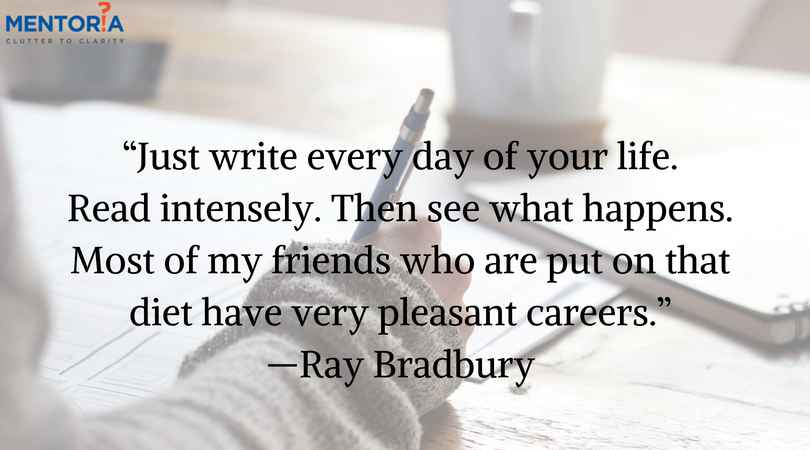 Freelancing is a good way to build your network if you wish to consult your clients. Many small to medium businesses do not hire a full-fledged content team. Instead, they have consultants who draw strategies for content creation and marketing.
Average Salary: The average salary of a Consultant is expected to be Rs 45,000 per month.
8. Monetising your blogs/channels
A blog might also assist you in making money. The world's most successful bloggers make their living purely from their blogs. The first stage is to develop a monetization strategy.  All you have to do is keep your readers interested by regularly producing fantastic content and marketing your blogs with the correct advertising and marketing strategies.
Self-publishing is huge, and you can easily make a living from your blogs and/or YouTube channels. If you consistently publish relevant content and get decent traffic (readers) on your page, Google pays you money to display their ads on your page.
Average Salary: The average salary of a Self-Employed Blogger is expected to range between Rs 18,000 per month in India. 
You don't have to be a grammar guru to become a writer (there are editors for that). You don't even need to have that one golden ticket idea. All you need is the will to write and learn as you grow. Stay updated on new platforms and learn how to use them efficiently. Read at every single opportunity you get to understand the trends. If you can't keep up with books, subscribe to online publications that address your interests. And if you're wondering where you can carve your niche in the wonderful world of writing, take our career assessment to find out!
Kick-start your career discovery journey with Mentoria & be sure to find the right career fit for you. Our 4-step career guidance solution, helps us find the right career fit for you from 3 streams, 850+ courses & 12,000+ careers. 
---