7 Work Challenges You're Most Likely to Face as a Fresher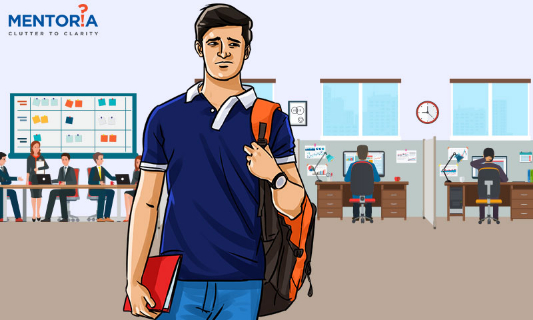 ---
---
All your years of hard work have finally paid off. You can officially start your journey as a working professional! However, before you begin this new phase, remember – "With great power comes great responsibility". You will face a couple of challenges as you start out. But don't worry; we are going to help you rise above them!
1. The First-day Nerves
Even if you follow all the first day of fresher job "tips" shared by friends and family, your first-day jitters are not going anywhere. 
Tip: The best way to deal with these jitters is to be well prepared. Little things like planning your journey, preparing a short script to introduce yourself, asking questions whenever you're unsure, etc., will make a big difference to your first day and give your nerves one less thing to worry about.
2. The Office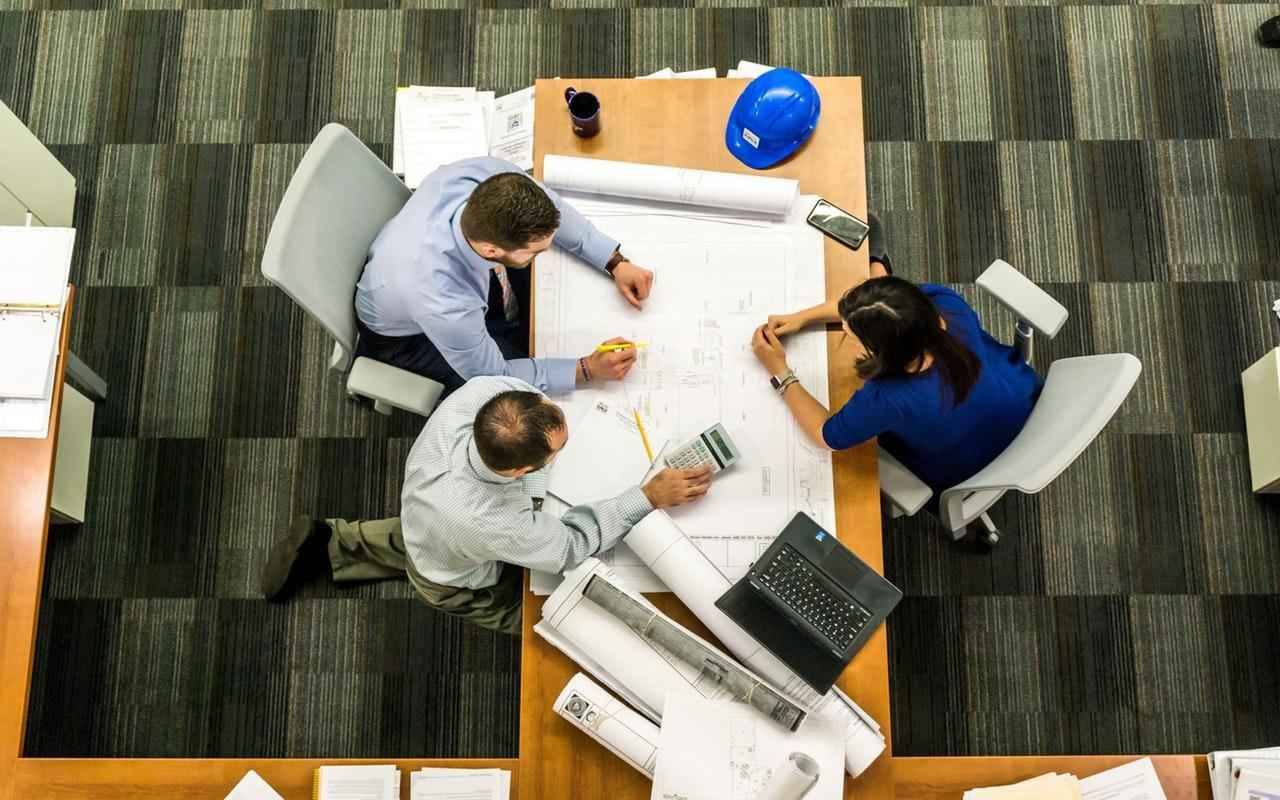 While you may be assigned to one department, you will soon realise that you have to work in synergy with many other departments as well. 
Tip: Get to know members from other teams, learn about what they do – and how it affects your job. You could even request your manager or HR (Human Resource) to include information about these departments as part of your induction (your introduction to the organisation).
Dear freshers, talk to our career counsellors and speed up your growth trajectory with Mentoria – India's‌ ‌most‌ ‌reliable‌ ‌career‌ ‌discovery‌ ‌platform‌!
3. The Jargons
As soon as you start working, you will notice that your teammates and manager have a lingo of their own, with acronyms and words you don't really understand. 
Tip: Don't let this intimidate you. Ask your seniors to help you understand what they mean, and try to pick up on them as soon as you can. It also helps if you read up on your industry in advance, so you don't feel lost when certain tasks or processes are brought up.
4. Your Workload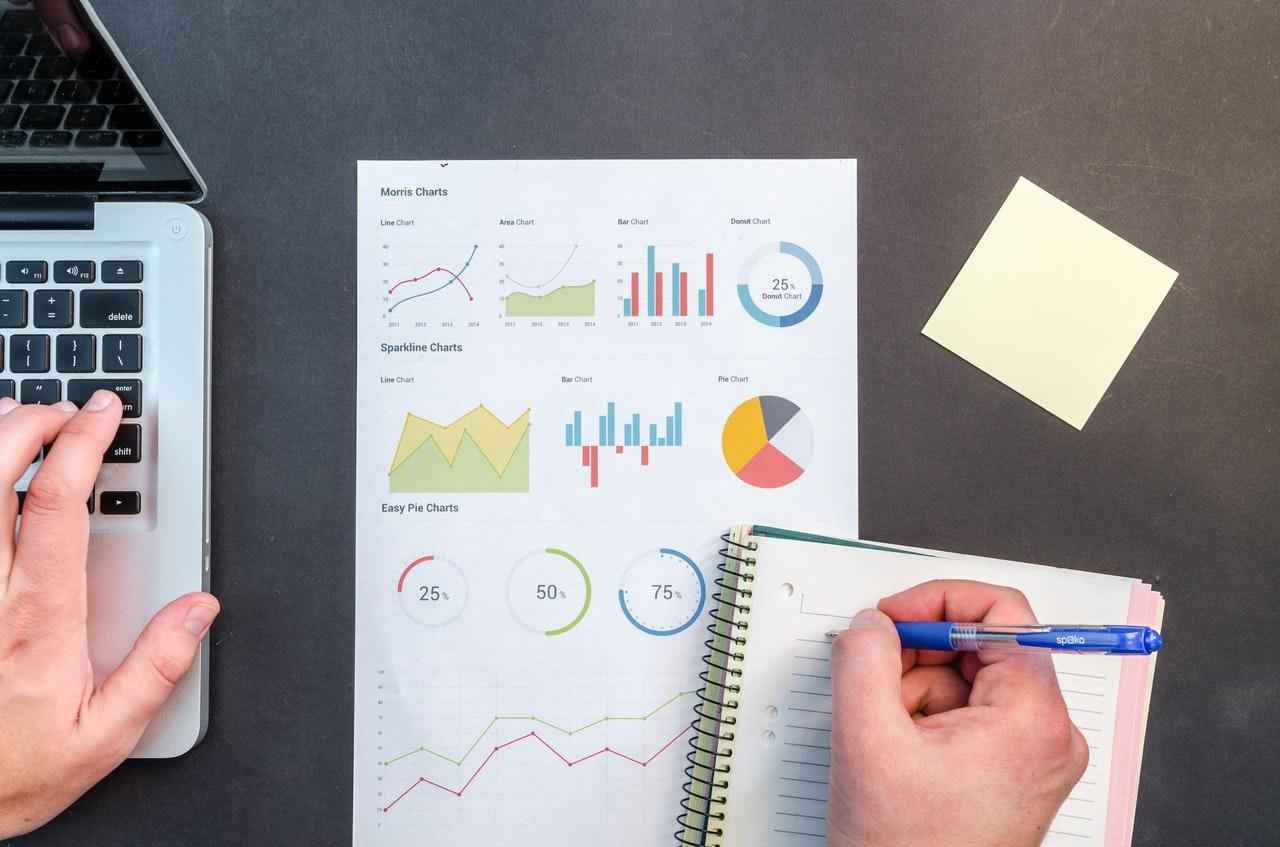 As a fresher, your first week can go two ways – you either have no work or lots of work to do. In either case, try to make the best of the situation – if you have no work, use the time to get to know your department and other departments you would work with. 
Tip: Try to understand how things work, the processes and the people you will work with. If you have a lot of work, it's the perfect opportunity to learn on the job. Ask as many questions as you need so you understand your job better.
Kick-start your career with Mentoria. Our 4-step career guidance solution, helps us find the right career fit for you from 3 streams, 850+ courses & 12,000+ careers.
5. The First Quarter
When you join an organisation, you would work with your reporting manager to set some Key Responsibility Areas (KRAs) for you to work on. This system outlines your targets at work. Having said that, a lot of people tend to solely focus on these KRAs – which is great, but you should also try to look for ways to contribute to the company over and above your usual KRAs. Contrary to what most freshers believe, your first impression is not limited to your interview or your first day of work; it extends to your first quarter – first three months – at work. 
Tip: Bianca Jackson, a career branding consultant, recommends asking yourself, "What am I going to accomplish in my first 90 days of working that will make me stand apart?" Knowing what you want to do and accomplishing it will make for a good first impression and show your enthusiasm towards the job.
6. Your Salary Slip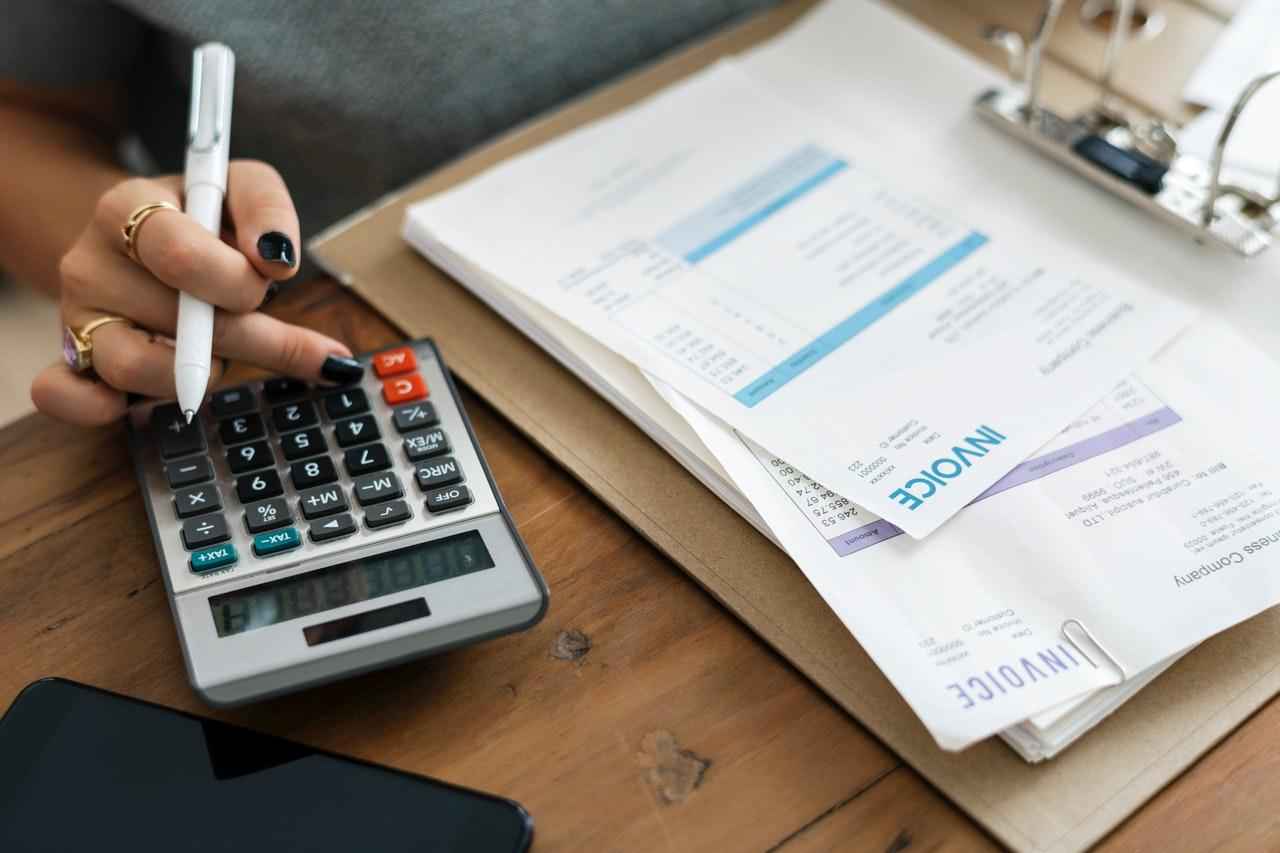 While it is exciting to get your first salary, you may notice some discrepancies in the calculations you've made and in what you've ultimately received. 
Tip: Approach your HR; they will be able to help you understand how your salary structure works. At most organisations, a certain amount of your salary goes into tax or for services like Employee Provident Fund (EPF). Make sure you know about these services, so you can avail them when the time comes.
7. The Desk
If you have a desk job, it's not unusual for you to feel like you are stuck to your desk. 
Tip: Try to take a few breaks while you work – chat up a few colleagues or step out for a stroll. If these options are not available, try these stretches you can do at your desk to get your body out of the constant-resting state.
We hope these tips come in handy and wish you all the best for your new job! If you have any questions about your job, or you're not sure how your first job will help you grow and achieve your career goals, reach out to us. We're happy to help!
Sign‌ ‌Up‌ ‌for‌ ‌Mentoria‌ ‌-‌ ‌India's‌ ‌Most‌ ‌Reliable‌ ‌Career‌ ‌Discovery‌ ‌Platform‌ ‌
Mentoria‌ ‌promises‌ ‌to‌ ‌handhold‌ ‌you‌ ‌during ‌your‌ ‌career‌ ‌discovery‌ ‌journey‌ ‌-‌ ‌from‌ ‌the‌ ‌time‌ ‌you‌ ‌sign‌ ‌up‌ ‌until‌ ‌you‌ ‌get‌ ‌into‌ ‌a‌ ‌career‌ ‌you‌ ‌love.‌ ‌