7 To Do's Before Your Next Performance Review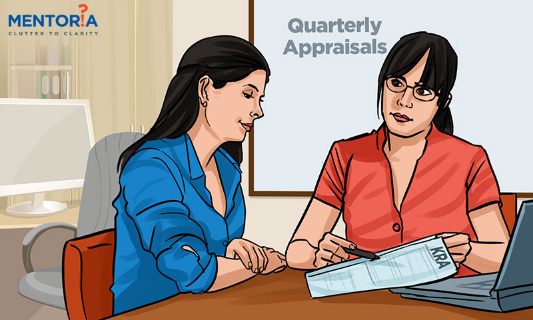 ---
---
The financial year has ended, but appraisal season has just begun! For the freshers, your yearly appraisal is a process in which your organisation analyses your achievements and growth and awards you a raise or promotion. Ideally, you would review your contributions with your boss, highlight areas for improvement, and explore how you may contribute more value to the organisation. It is essential that these meetings go well, as they decide your promotions, bonuses, and growth path. So, to ensure that your appraisal goes smoothly this year, we recommend that you keep the following tips in mind.
1. Let Your KRAs Do the Talking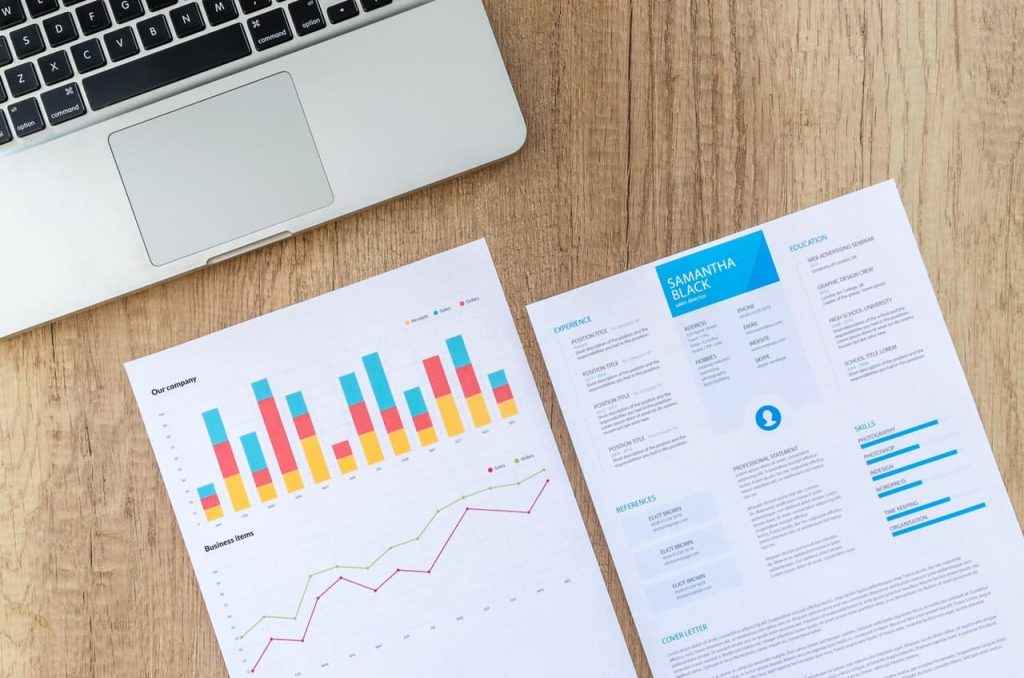 When you join an organisation, you are assigned a set of tasks. These tasks become your Key Responsibility Areas (KRAs). During your appraisals, these KRAs are reviewed to assess your progress. You should, therefore, keep a track of your targets and achievements to help you create your performance report. This will make it easy for your boss to evaluate your progress and discuss whether you should take on a new responsibility or focus on areas that need improvement.
Kannika Sagar, Chief People Officer at HCL Infosystems, says, "Do not assume your manager will know or remember all that you've done. So, detail out what you've delivered, and make a note of how you've gone beyond your KRAs and executed innovative ideas."
Do you have the right skill set to excel in your career? Discover your unique strengths & abilities with the Mentoria career assessment test.
2. Make a Note of Your Hits and Misses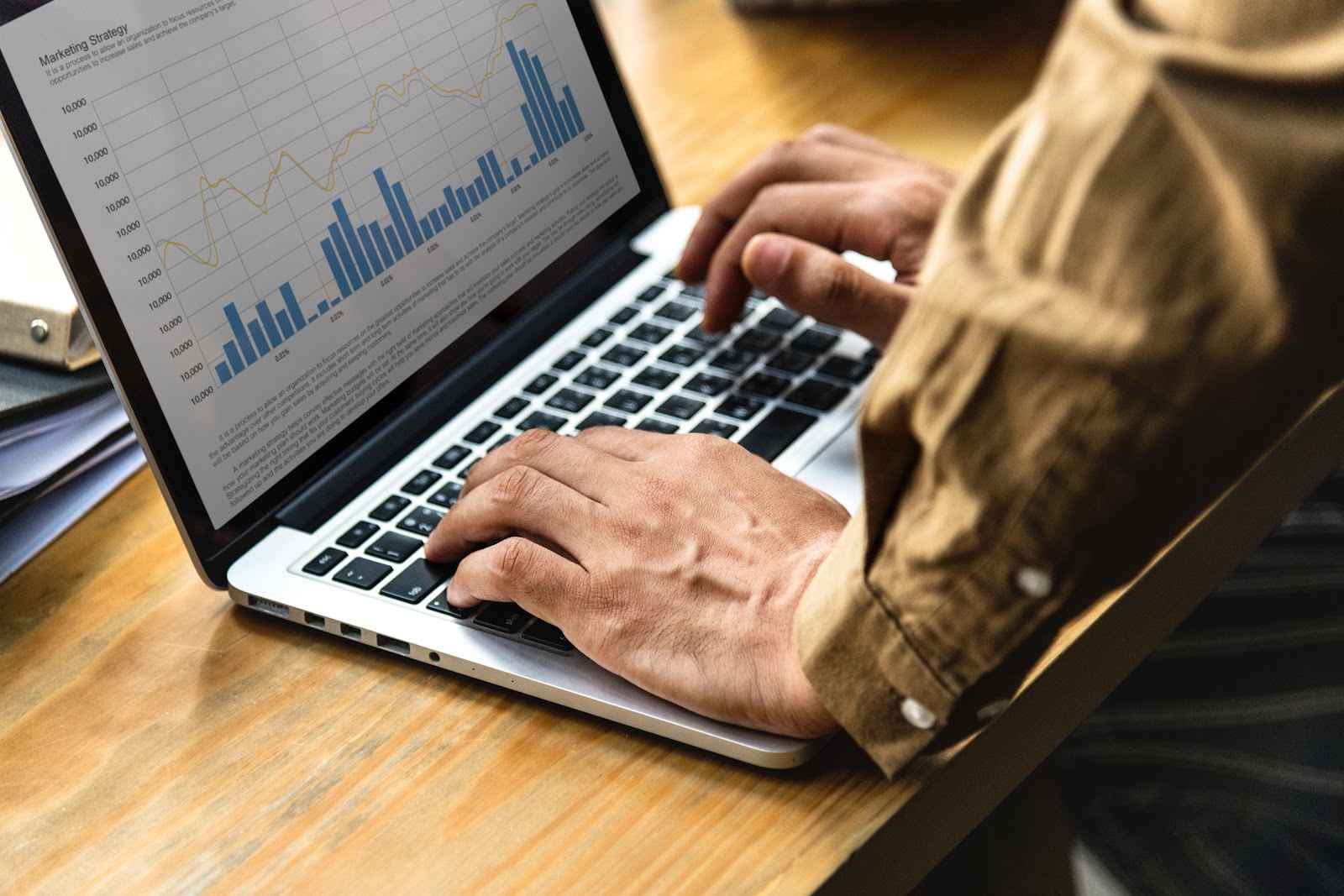 A lot of people will tell you to note your achievements and only talk about those during your appraisals. While you should highlight the good you've done, it is also important to note your failures. If you feel failure is too strong a word, call them your "learning moments". Talking about your misses gives you an opportunity to present any practices you implemented to avoid them in the future and shows your dedication to your work.
3. Show. Don't Just Say.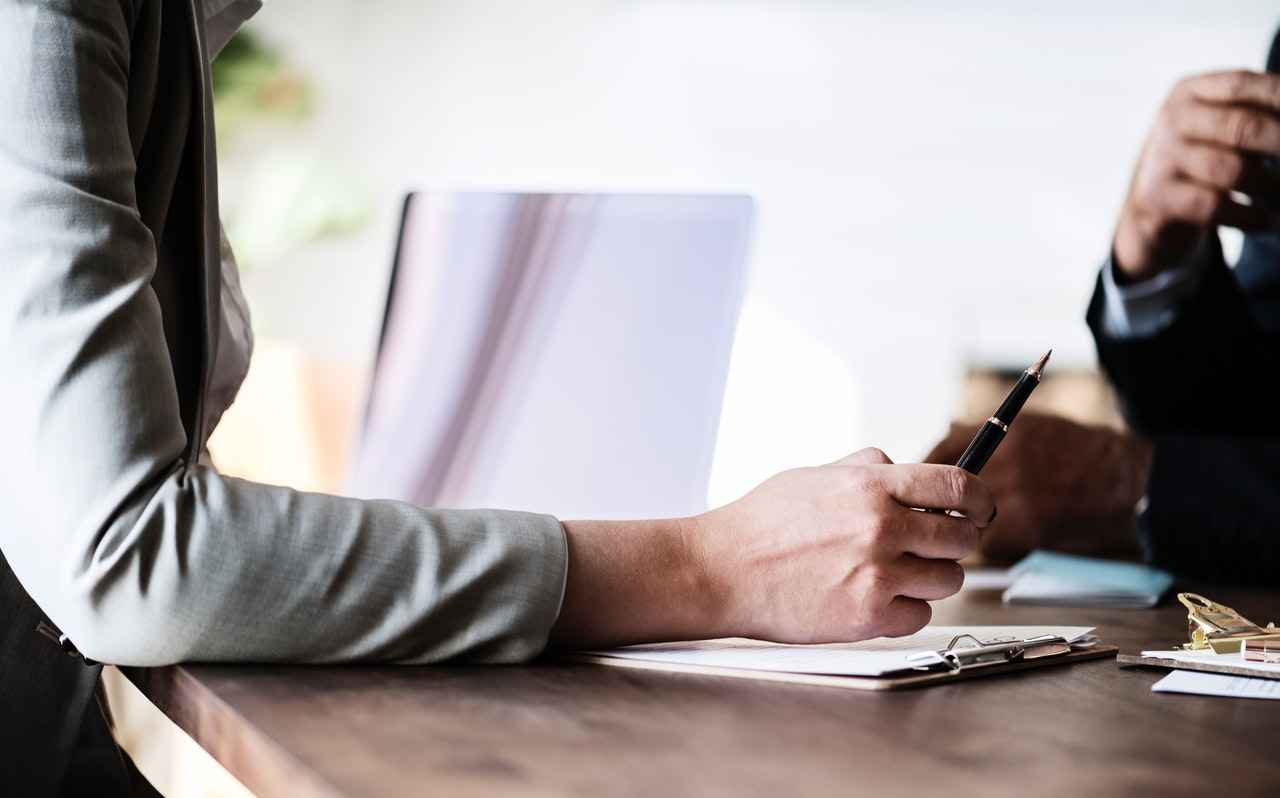 "My sales have increased."
When you make a statement like this, it is important to provide data that supports your claim. For instance, a statement like "My sales have increased from X to Y, which shows a growth of Z%" sounds more credible. Make sure you have something to show for every achievement you document. This data also comes in handy when you're in talks with your manager for a promotion. Showing them tangible results will improve your chances of getting promoted.
"There shouldn't be a gap between how you think you've done versus how others view your performance," says Kaushik Ghosh, People Head at ThoughtWorks Technologies India.
4. Don't Wait For Yearly Meets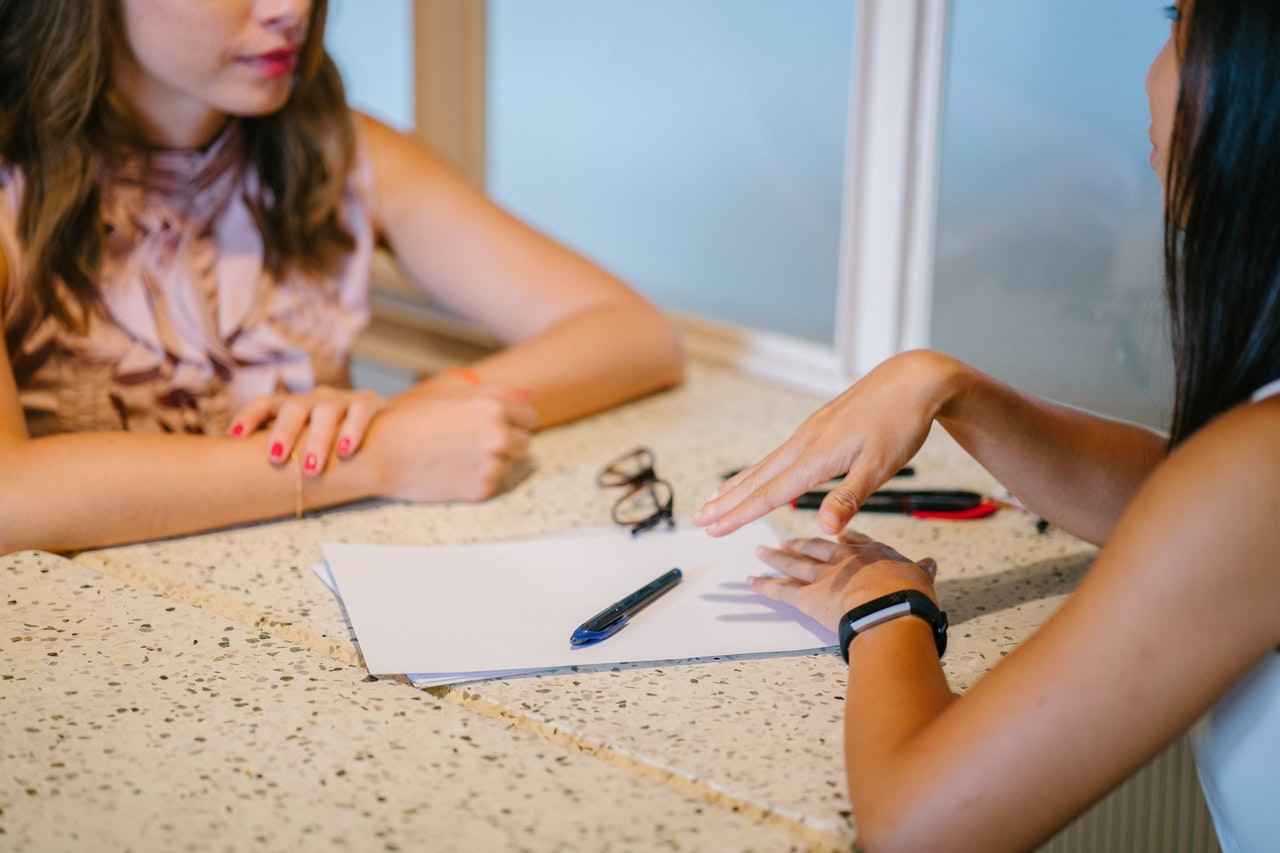 If you haven't done this before, now is a good time to start. Schedule regular meetings with your manager to ensure you understand your KRAs. These meets can also be used to ask for feedback on your performance, or any ideas you'd like to implement. Mention how you've incorporated their input into your work throughout the year when you meet for your regular assessments.
Get expert guidance at any milestone of your career discovery journey with Mentoria. Talk to our career counsellors to get personalized step-by-step guidance for your future career path.
5. Move On From the Past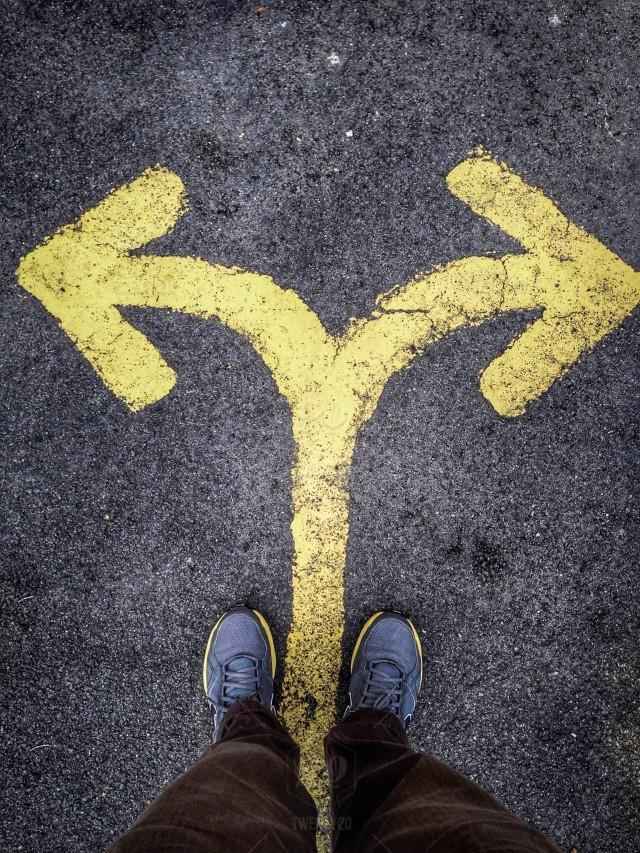 While you should talk about the past year's happenings, spend some time discussing how you can add more value in the coming year. Before the meeting, talk to your seniors and do some research to understand what roles you can take on to contribute better to the organisation. This will show your manager that you have successfully completed your tasks and are ready to take on additional responsibilities.
"Career growth discussions should be regular. Move away from transactional dialogues and focus more on outcome and role-based conversations," says Shelly Singh, Co-founder of PeopleStrong.
6. Don't Wing Your Report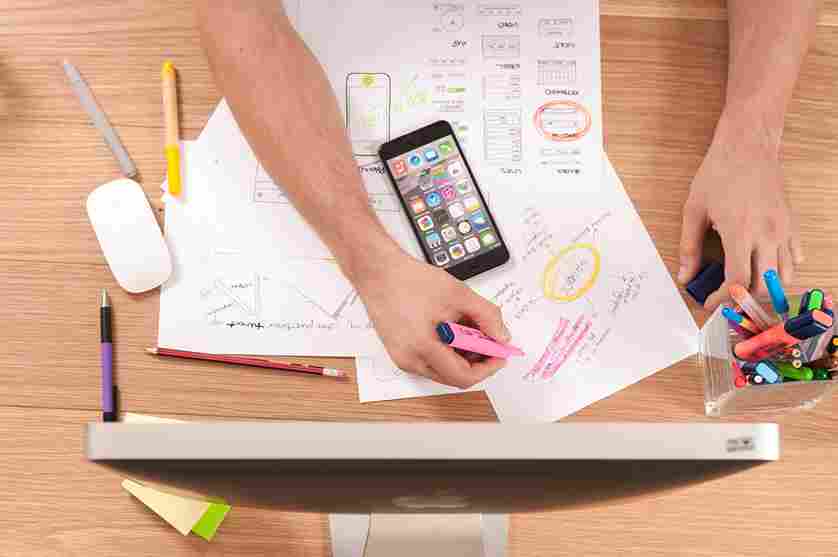 You can't possibly compile everything you have done throughout the year in just a day (If you can, that's a whole other discussion!). You need to list out your achievements, failures, and plans for the future. You can't just wing that kind of information in a day. If you have rushed into your report, it will only reflect badly on your evaluation.
7. Ask For That Raise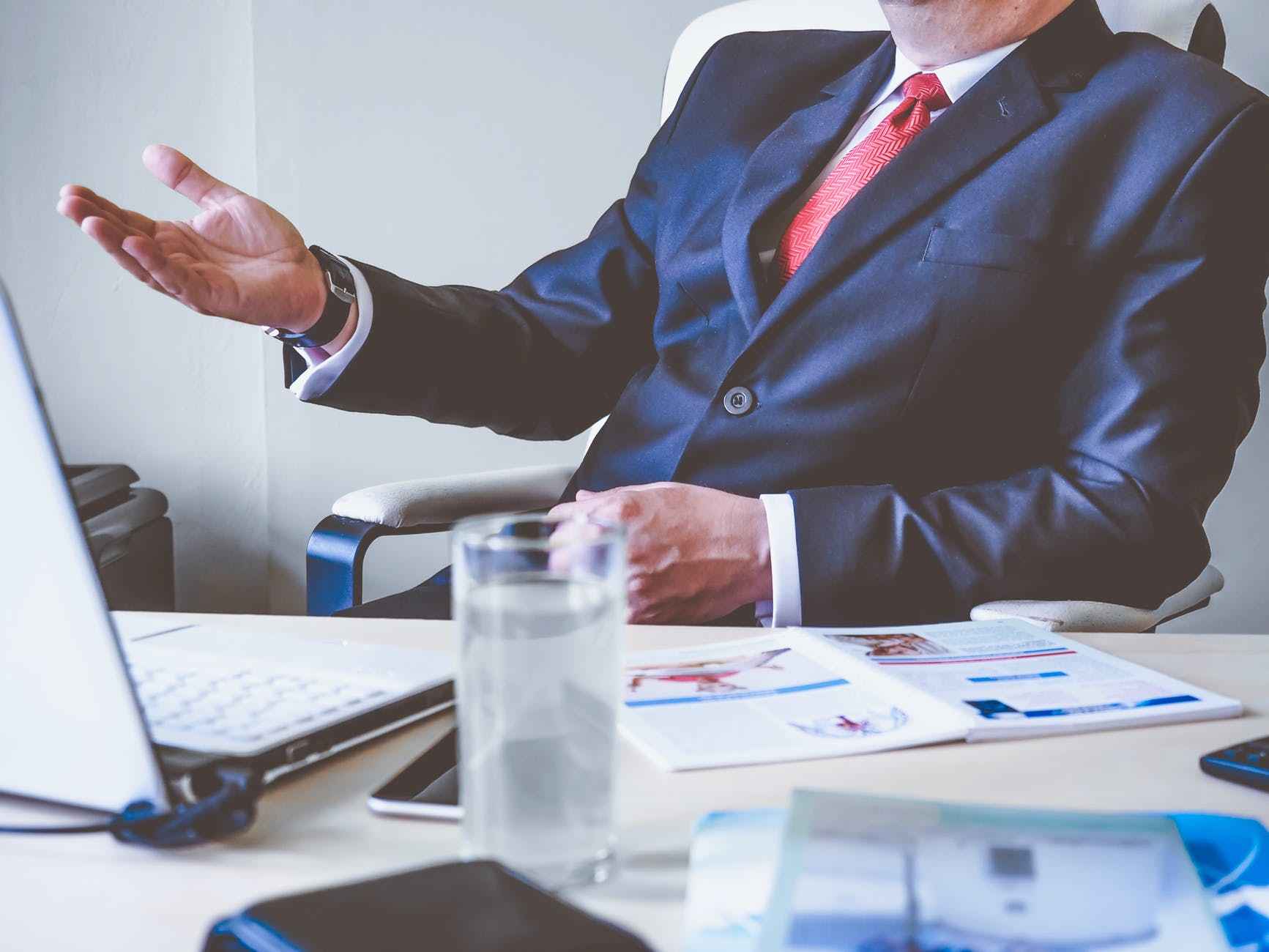 Your manager will tell you what they expect from you in the coming year. However, this is also a good opportunity to talk about the raise you think you deserve. While this is an awkward conversation for most, just go about it the right way. Talk about what you bring to the table, your tangible accomplishments and any additional. These points will help you ask for a raise. It also helps if you do some research on the kind of salary you should be receiving for the new work you're going to embark on, so you don't wind up asking for too much or too little.
Preparing for your appraisal meeting can be tricky, but if you follow the right procedure, it will only benefit you! It gives you insights on your contributions and what your growth path could look like. As Ford Myers, author of the book "Get The Job You Want, Even When No One's Hiring" would say, "It's an opportunity for you to reflect on how you're doing in your career, not just your job."
We wish you all the best for your appraisals!
Sign Up for Mentoria – India's Most Reliable Career Discovery Platform
Mentoria promises to handhold you throughout your career discovery journey – from the time you sign up until you get into a career you love.