Career in Social Work: What is the Scope and Courses?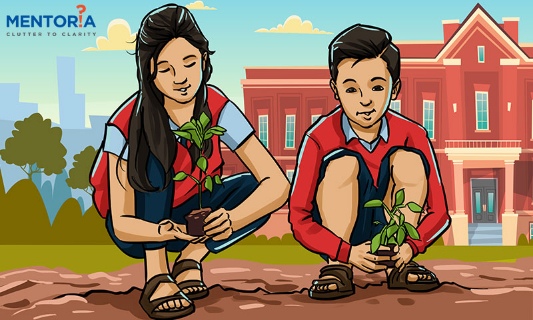 ---
---
A career in social services is said to be 'noble' and is often chosen by people who wish to give back to society by solving some of its biggest problems. But the question is – where do you begin? There are so many issues to solve and so many causes to take up! Broadly, the social service sector in India can be divided into these five categories –
Adoption and Child Welfare
Community Welfare
Family Services
Mental Health Services
Environmental Conservation
Your personal interest will help you decide the kind of work you want to take up in each category. Your passion can help you choose a career option that lends your talents to a social cause of your choosing. To start you off on the right foot, here are some steps you can take to begin your career in social services.
1. Volunteer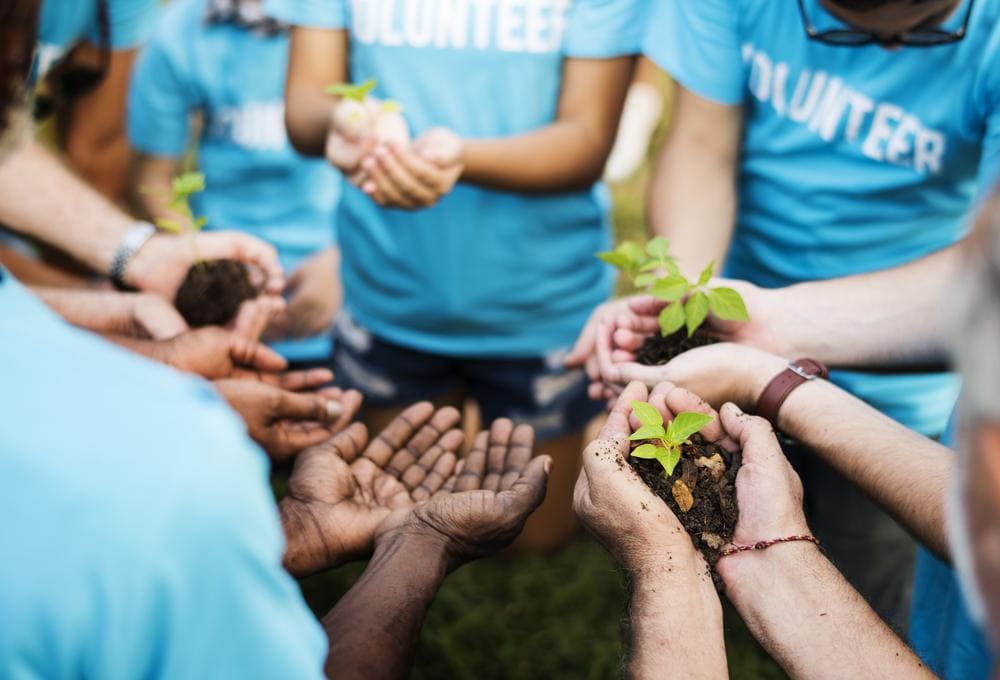 In a developing country like India, a variety of causes need your attention. But you cannot take up every cause, right? Find one that inspires you because that will help you keep going when the going gets tough. You could work for child welfare, women empowerment, ecology, infrastructure, or any other issue that is close to your heart. But simply reading about them won't do. Sign up for a weekend activity, intern or work part-time to understand what really happens on the field.
2. Pick Out the Perfect Specialisation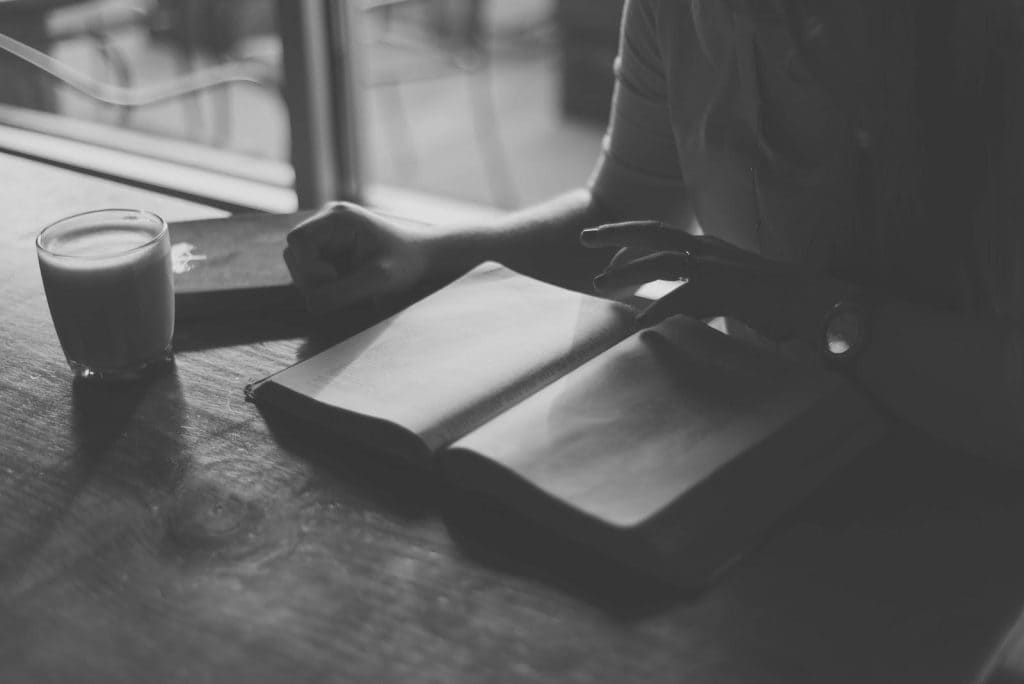 Social work is a constantly growing industry, especially in India, and students have quite a few course options to get the right expertise. If you were to follow the mainstream route, you could enrol for a Bachelor's in Social Work (BSW). If you are a graduate, you can opt for a Master's in Social Work (MSW). You could also pursue an M.Phil or PhD in the field. Choose a focus area – Sociology, Psychology, Anthropology, Economics or Philosophy – while signing up for a course.
The scope of Social Work in India is practically infinite, as there is a critical shortage of specialists in this sector. There are numerous departments in which people can work, whether they are government jobs, private organisations, or non-governmental organisations (NGOs). Professionals are needed because India continues to face numerous problems, and solutions to these problems, such as poverty, child abuse, domestic violence and many other countless problems, must be developed. Candidates who have completed their BSW foresee a bright future in finding jobs in their fields of interest.
The courses mentioned above require a basic eligibility of passing the qualifying examination for Bachelor's and having a degree for Master's.
Interested in a career as a social worker? Discover your options with Mentoria – India's Most Reliable Career Discovery Platform.
3. Try Your Hand at Teaching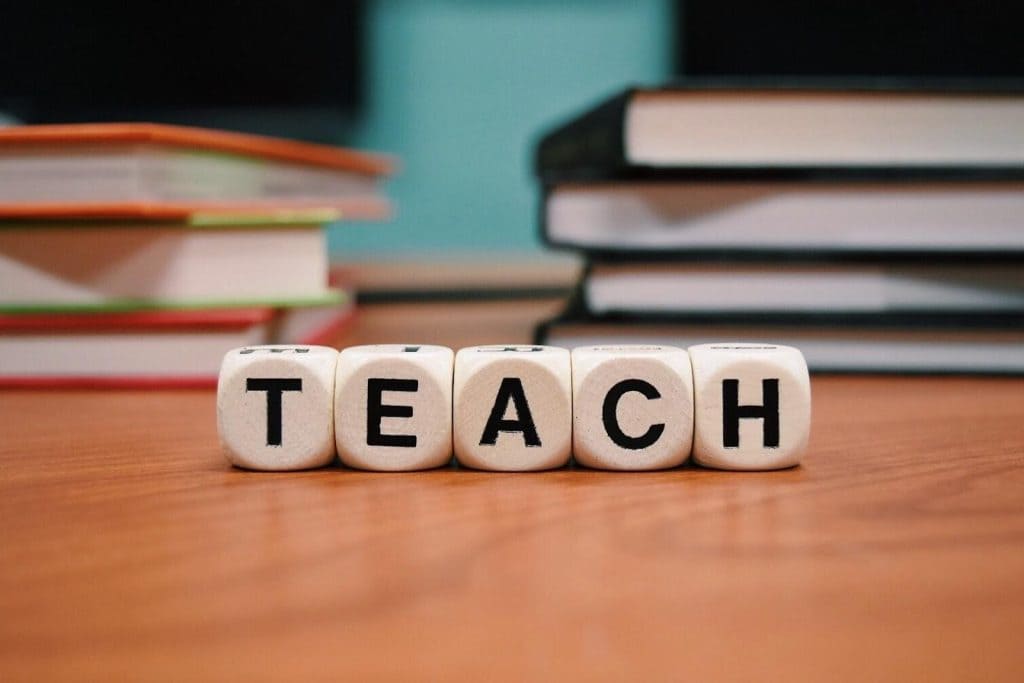 It's never easy to teach a population this large, especially in the interiors and rural areas of India. Children hailing from impoverished backgrounds in cities barely manage to get a decent education. So, if you are good at teaching, help children and even adults in blue-collared jobs who are keen on learning. Begin by teaching them the alphabet and numbers. Once you are sure about dedicating a career to this cause, you can sign up with Teach For India or similar nonprofits working in the education sector.
The scope for teachers is large. After completing your B.Ed, you will have a lot of opportunities to work in both private and public schools and earn a good salary.
You may also start your own school if you have the financial means and the ability to operate one. 
You can also continue your education in this subject. The Master of Education (M.Ed) is a postgraduate more specialised study that students can pursue after finishing their B.Ed.
The basic eligibility for this 2 year B.Ed course is that you must have completed your BA, B.Com, B.Sc or any other graduation level degree from any recognized university or college with at least 50% marks in graduation level. You can also join B.Ed degree after pursuing a master's degree.
4. Get Social Media Involved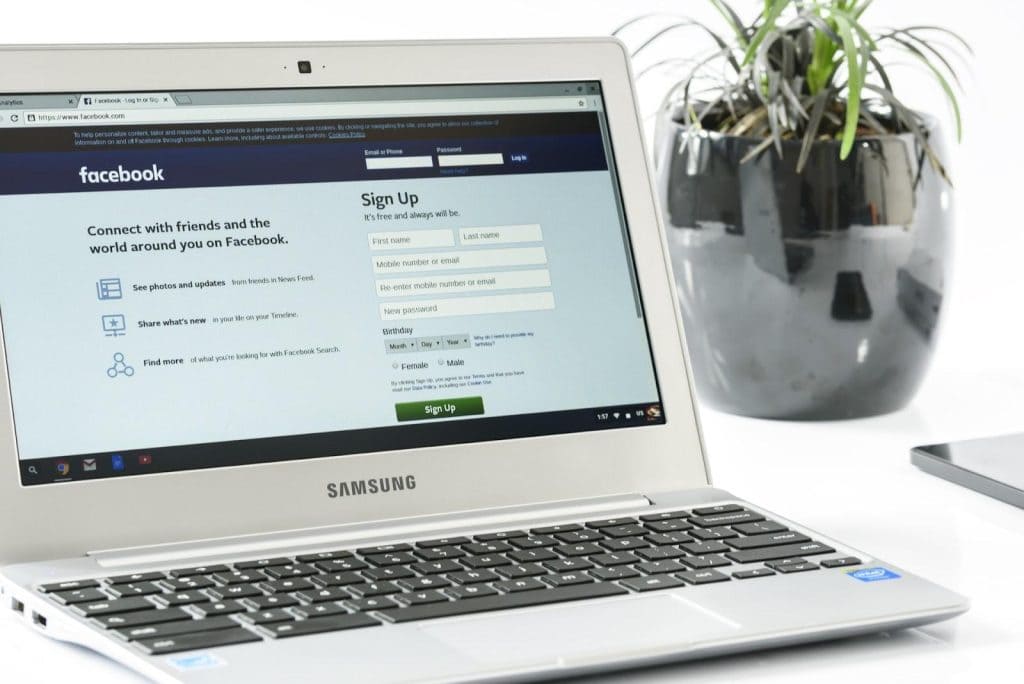 In the era of social media, being an expert online is a stepping stone for a career in social work. You could help create awareness and spread the message on social media. If you think you're a social media pro, put your skills to use for a good cause and begin a social movement to spread awareness about it. Several global movements like #MeToo and #BlackLivesMatter managed to create a worldwide stir thanks to social media.
5. Stay Updated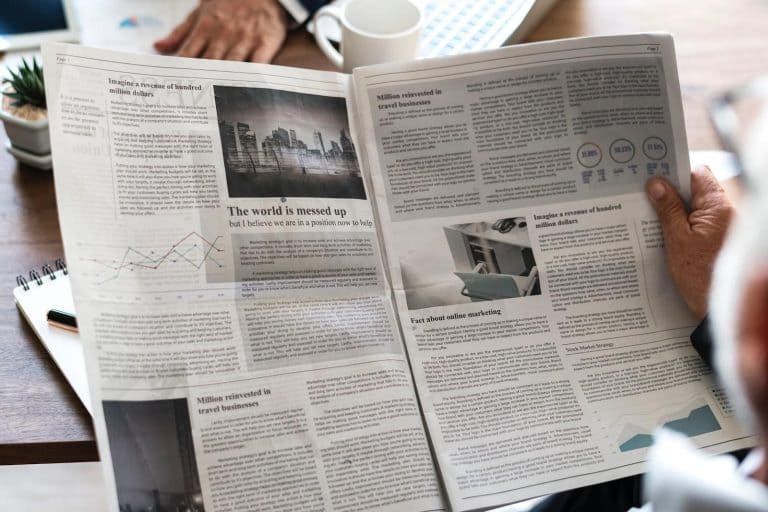 The curriculum for degrees in social work has recently been revamped, with a renewed focus on India-specific issues. Belief systems and practices that are novel to our country have now become a top priority. Problems with women empowerment, rebuilding infrastructure wrecked due to natural or man-made calamities, dealing with addiction, rural development in India, etc., call for steps that are tailor-made for the country. Learn about how things work at a grassroots level and stay updated on developments in the field so you can make a real, lasting impact.
Need expert guidance for your next career move?  Take the Mentoria assessment test & talk to our career counsellors to get personalized step-by-step guidance for your future career path.
6. Bring Out Your Management Skills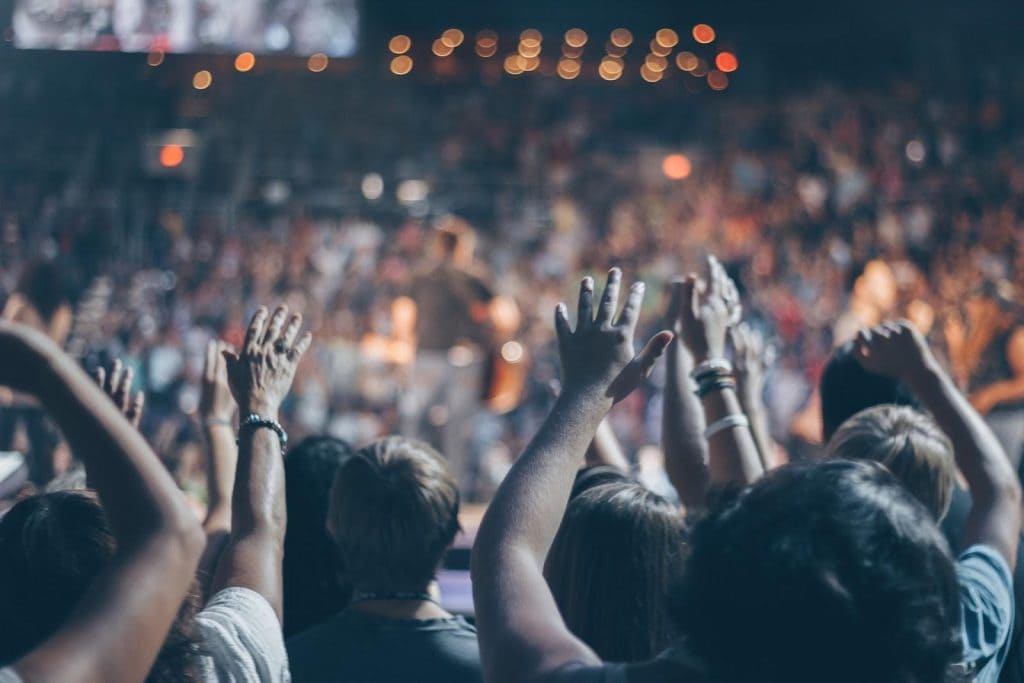 One of the many things social workers do is schedule events to raise awareness about social issues. If managing an event is what you do best, this is a task that you could take up. Sign up to manage an event, like a marathon, for a cause. This could involve taking care of logistics and managing everything from concept to execution. If you manage it well, you're going to help bring many people together for the greater good!
7. Focus on Mental Health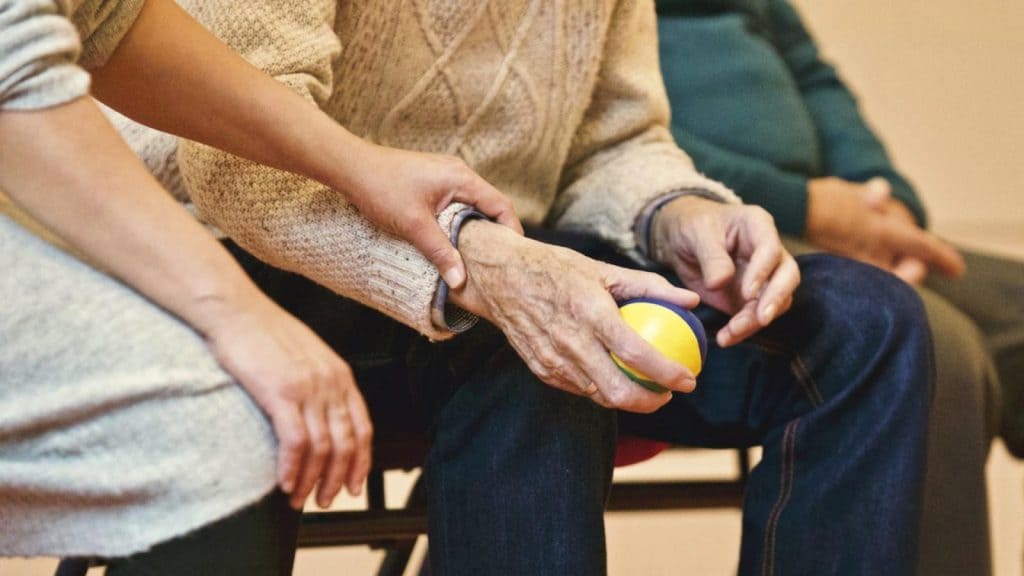 Mental health plays a crucial role in this arena because you will deal with people who are underprivileged and stressed. You will also deal with many mental health professionals. Learn how to stay composed while dealing with stress-inducing situations by reading articles and journals. Knowing your ground will help you connect better with people in extreme circumstances.
Get Insights From The Expert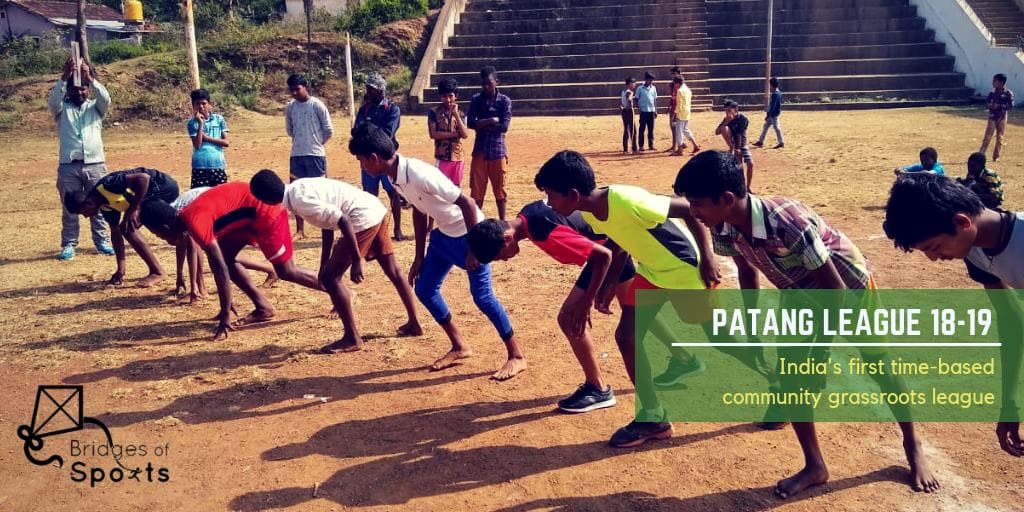 Nitish Chiniwar, Master of Science, Advanced Motorsport Engineering, and founder of Bridges of Sports agrees that the social service sector in India is blooming, although gradually. One of the marked changes is the rise of incubators to fund budding projects dealing with social causes. Bridge of Sports works to develop a sustainable sports ecosystem in India and was incubated by the Indian Institutes of Management. "While dealing with machine sports, I realised that rural India does not have the right access to sports. We need to bridge that gap," says Nitish.
The social sector is steadily growing and creating employment opportunities, but in order to be a part of it, you need to be clear about which cause you to want to support and how you plan to support it. "Do not use a full-time job opportunity with a social cause as an experiment. We are hard-pressed for finances and it's disappointing to invest in a candidate who is only experimenting. If you want to explore, volunteer. Experiment as much while you are volunteering and when you gain clarity, opt for fellowships and jobs in this sector," says Chiniwar.
If you need clarity about the sector you should make your career in, our team at Mentoria can help you discover where your passions lie.
Sign up‌ ‌for‌ ‌Mentoria‌ ‌-‌ ‌India's‌ ‌Most‌ ‌Reliable‌ ‌Career‌ ‌Discovery‌ ‌Platform‌ ‌
Mentoria‌ ‌promises‌ ‌to‌ ‌handhold‌ ‌you‌ ‌during ‌your‌ ‌career‌ ‌discovery‌ ‌journey‌ ‌-‌ ‌from‌ ‌the‌ ‌time‌ ‌you‌ ‌sign‌ ‌up‌ ‌until‌ ‌you‌ ‌get‌ ‌into‌ ‌a‌ ‌career‌ ‌you‌ ‌love.‌