Career in Data Science: Scope and Salary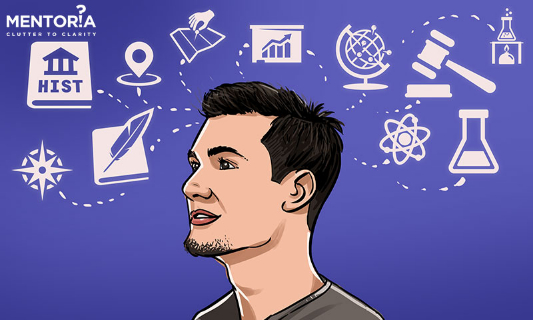 ---
---
Did you know, there are 2.5 quintillion bytes of data created each day? In fact, here's what happens in a minute on the Internet: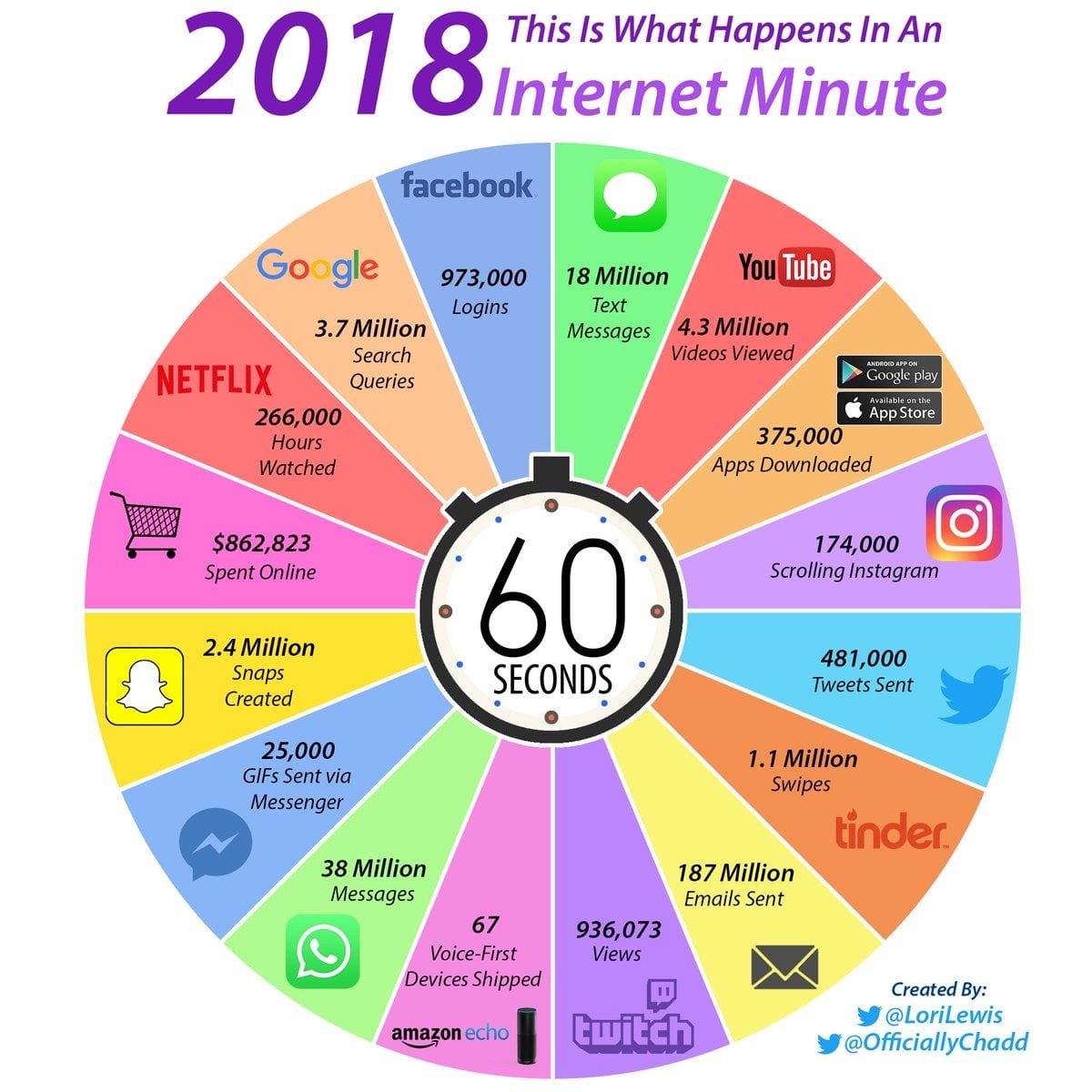 As Chris Schmidt famously said, "every two days we create as much information as we did from the dawn of civilisation up until 2003". That is a huge amount of data. And, it is pouring in from every possible portal.
But what is this data? Simply put, it is information – about lives, people, places, choices. It is any and every kind of information that our devices capture. But what happens to all the data? What do we do with so much of it?
Importance of Data Science: Why Do We Need It?
Data produces magic. Data is required by industries in order for them to make accurate decisions. Raw data is churned into valuable insights via data science. As a result, industries require data science. A Data Scientist is a magician who uses data to produce magic.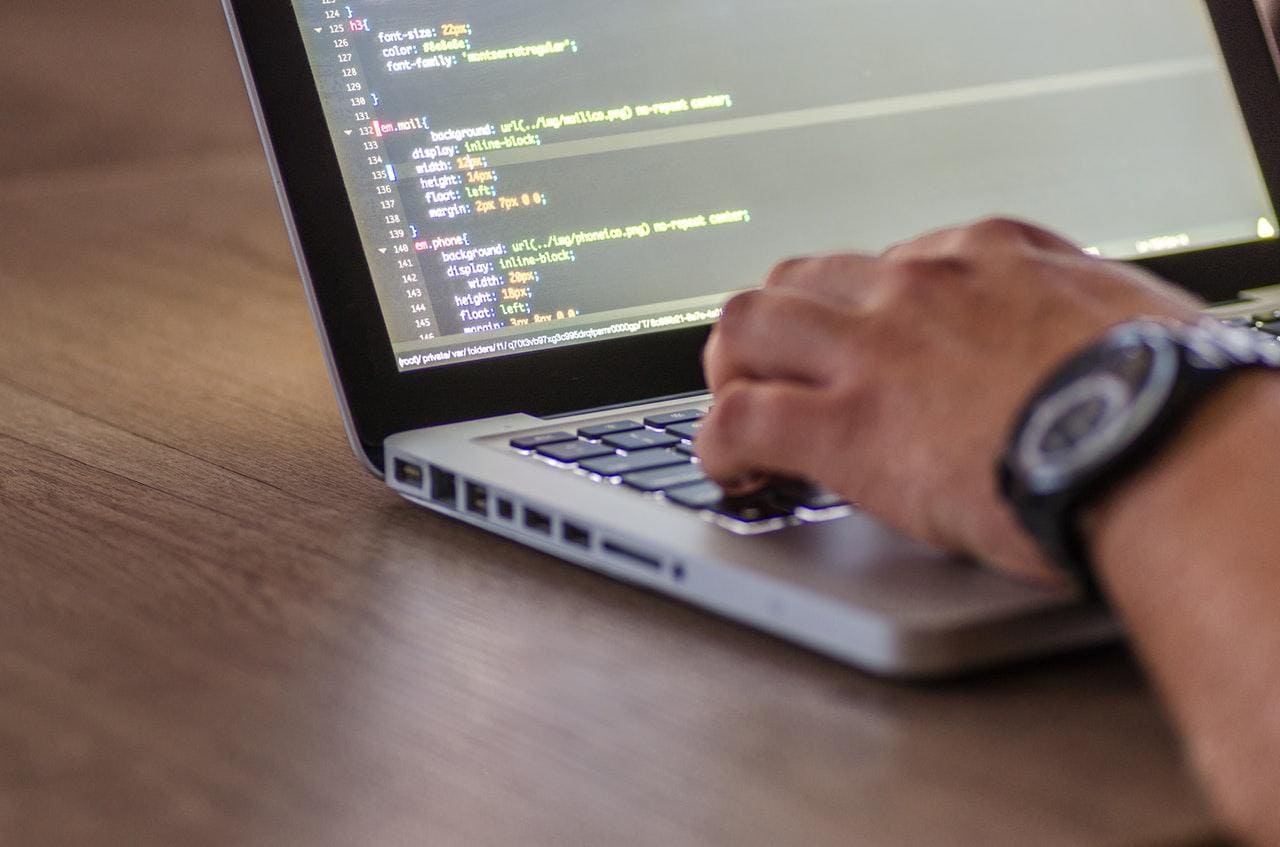 A data scientist transforms data into useful information which can be used to drive action plans or for the construction of artificial intelligence and machine learning. She/he helps a layperson make sense of a huge cluster of data – this could be done in many ways like extracting what's relevant (also known as cleaning), interpreting it, simplifying it, or rearranging it. There is a whole range of tasks that data scientists need to execute as experts to help others make sense of the data.
Scientists realised that this dump of data is like a gold mine of information that helps businesses and companies get remarkable insights into the psyches of people. The right analysis of all this information can help predict the kinds of choices people are making, what people want and how they want it. This rigorous study and subsequent use of data is where the blueprint of the future lies.
Does analyzing data sound like your cup of tea? Discover if your skills and personality suit the job of a data scientist with Mentoria's holistic psychometric assessment test!
Evolution of Data Science in India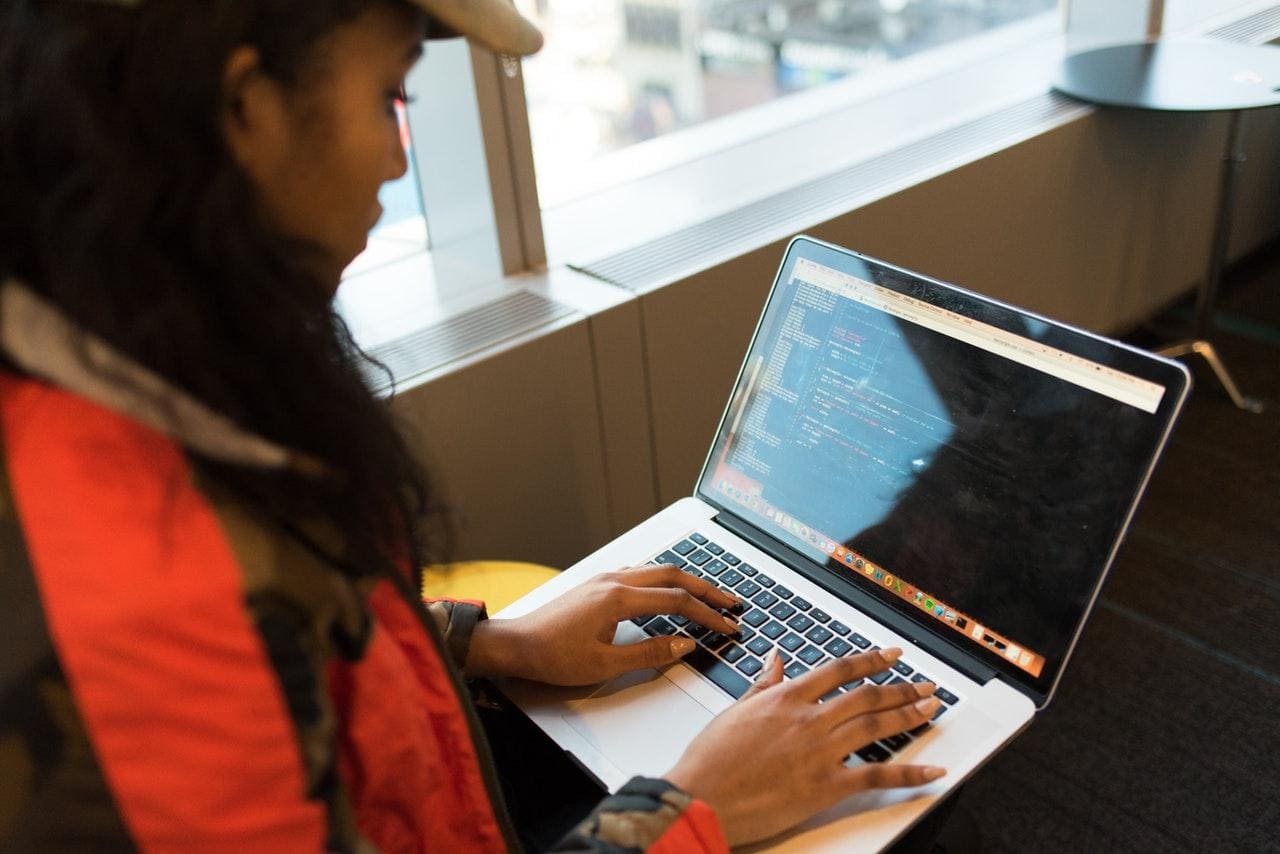 1.5 million jobs were created in India for data scientists just over the past two years. That's no surprise considering the amount of data being generated. Almost every business, new and old, is looking for a heads-up when it comes to decoding 'what the customer wants?' The problem lies in the fact that there are not as many takers for these jobs. There is a dearth of knowledgeable and well-trained experts who can fill up the vacancies created by the cloudburst of information in this industry.  
Curious about what career opportunities await you in our own country? Let Mentoria help you discover over 12,000 career options to choose from and get lifetime access to our Knowledge Gateway once you sign up! Explore how the Knowledge Gateway works here:
Branching Out Within Data Science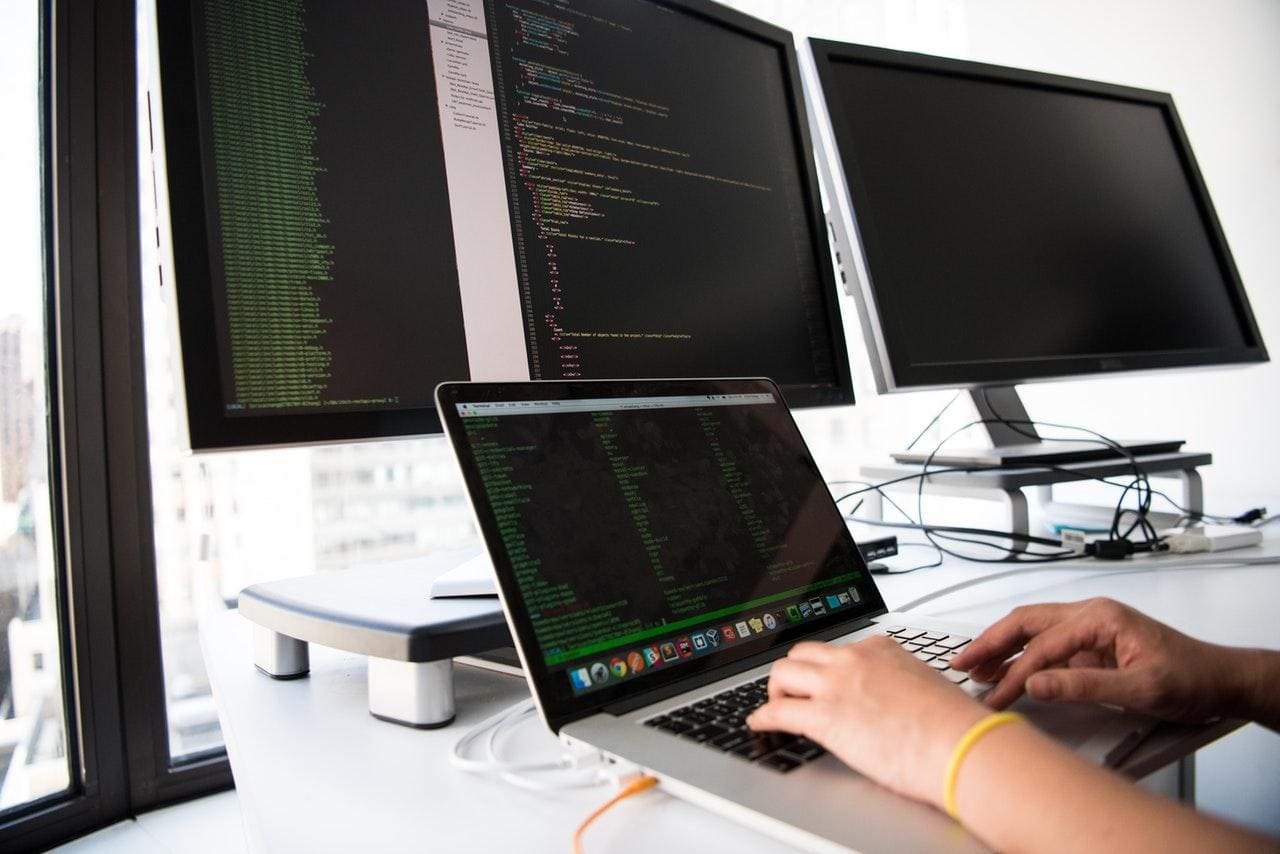 As you must have figured by now, the field of data science is incredibly expansive. Learning everything related to data science is a tall order. So, data scientists pick specialisations – programming, data intuition, statistics, data wrangling, data visualisation and communication, machine learning and many more. With so many options at hand, it is easy to get confused. One can definitely get help from experts while deciding which specialisation would suit them best. Companies eventually pick data scientists based on their specialisations and how those align with their own requirements.
Does it Pay Well?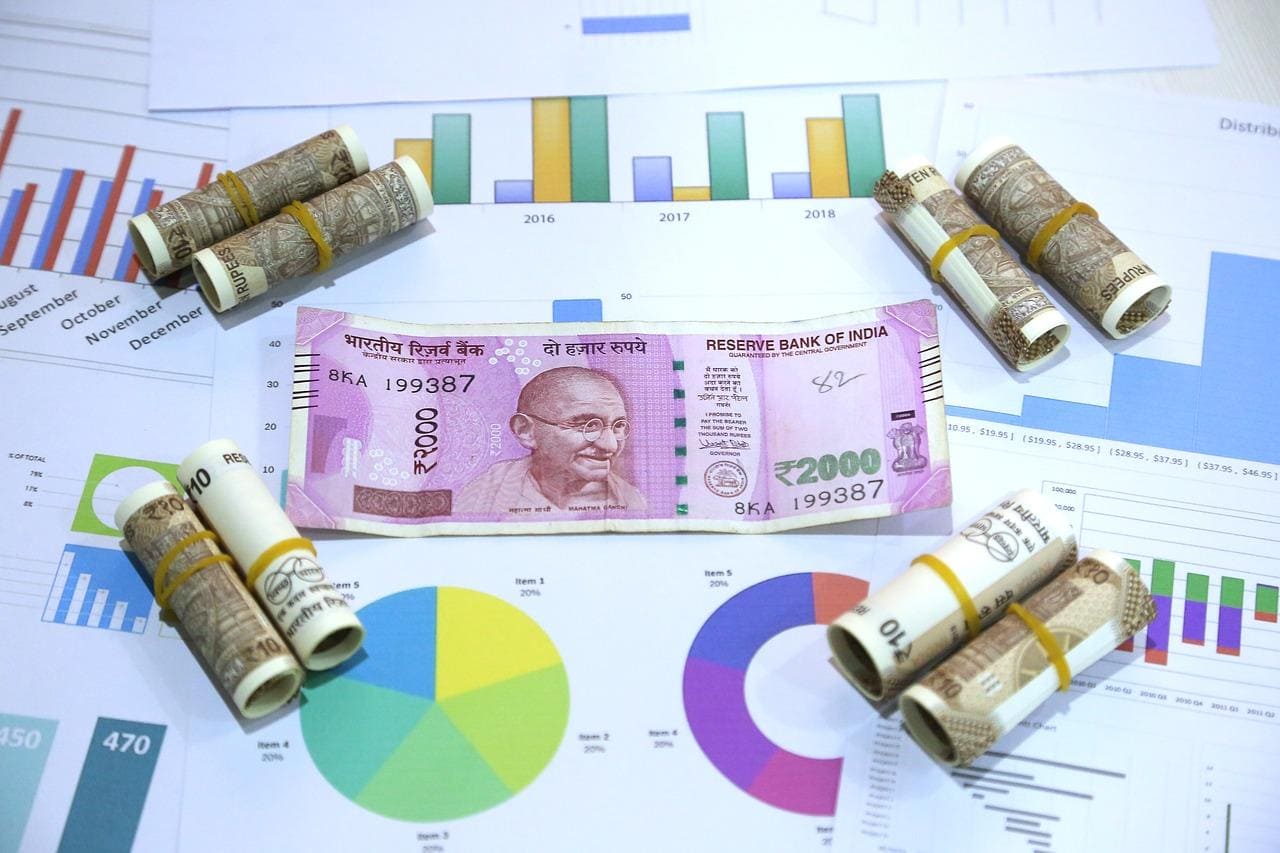 Owing to the disparity in demand and supply, data scientists have sought after. The average salary of a data scientist is currently around INR 25 lakhs per annum in India. Internationally, it is around USD 95,000 per annum. A data scientist can determine the action plan of a business or company. It is a critical role, one that influences profits and turnover. To top it, the job profile calls for immense focus and technical know-how. Understandably, the salaries are most lucrative in this upcoming field.
How to get there?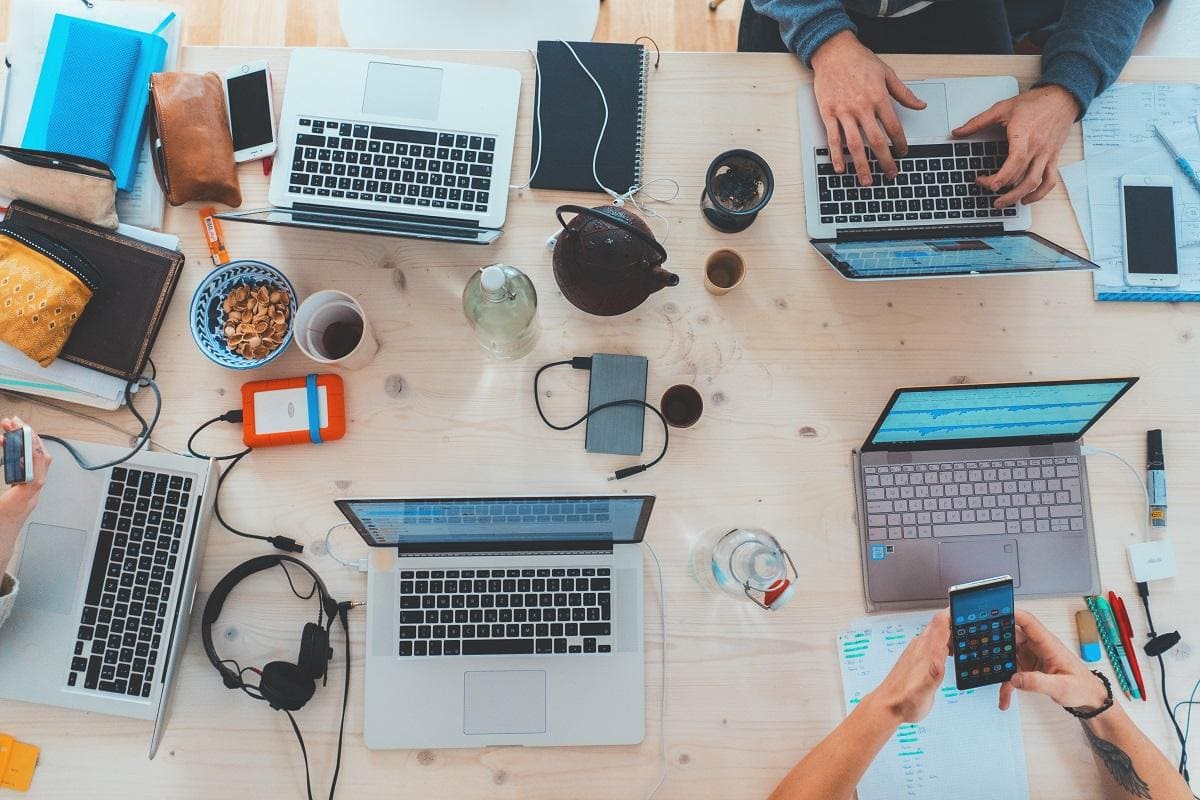 If you're drawn to the futuristic field of data science, you can opt for a general Master's in Data Science, or directly pick a specialisation like Analytics. A postgraduate degree here is a prerequisite because the field calls for in-depth knowledge of the subject. Top international universities include:
Purdue University (Master of Science in Business Analytics and Information Management),
Carnegie Mellon University (Masters of Computational Data Science)
IE Business School (MSc Business Analytics and Big Data)
Several Indian universities also offer some great online as well as on-campus programmes like:
NMIMS (Executive Program in Big Data & Machine Learning)
Great Lakes Institute of Management (Post Graduate Program In Business Analytics And Business Intelligence)
The rise of data science is a recent development. This means many venturing into this area are making a switch from their existing careers. The good news is, it is a lucrative switch if you have your heart set on data science. To make this switch, those with a technical background, like engineering, can pursue a Master's or doctorate in their chosen stream of data science as experts are in high demand right now.
While data science is primarily looked at as a number-crunching field, it requires leaders to manage and drive teams. This has also created vacancies for experts from other fields wanting to switch over. Marketing professionals with a passion for technology can also find a niche in the data science industry, especially in areas where futuristic technology breaks into the market.
But before considering the switch, they need to brace themselves with technical knowledge, which can be gained through diploma and certificate courses, MOOCs, and even online Master's degrees offered by prestigious universities from around the world. Many of these are free of cost or charge reasonable fees at most.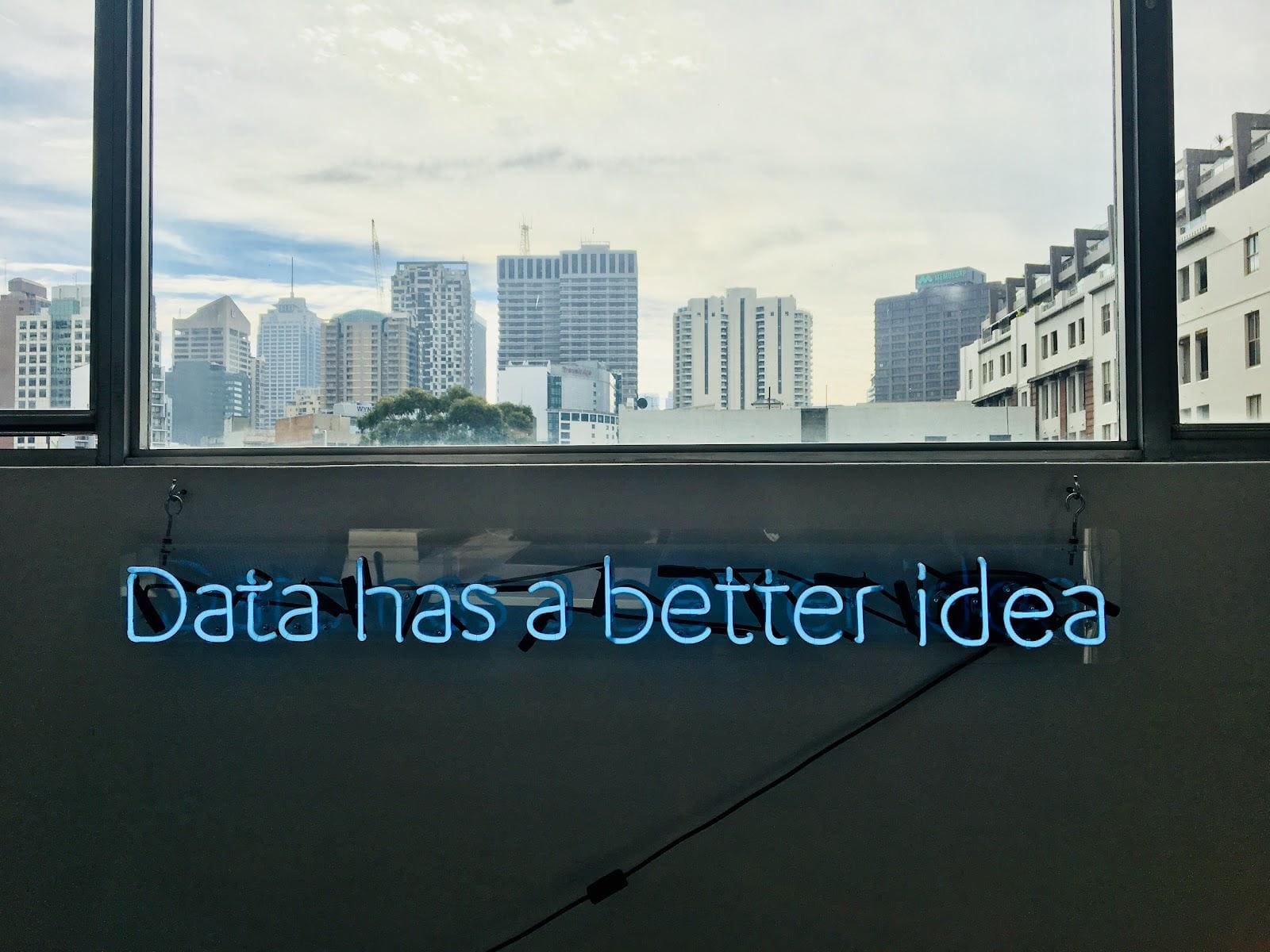 Data science is currently in its nascent stage, hollering for experts who can help set the stage for AI and machine language. The call for people specialising in this area is urgent. If you are nursing the dream of becoming a data scientist, now is the time to act. Good luck!
Not sure where to go from there? Talk to our expert counsellors, to find the right career fit in Data Science for you & get personalized step-by-step guidance for your future path.