10 Effective Ways to Nurture Interests Alongside Your Full-Time Job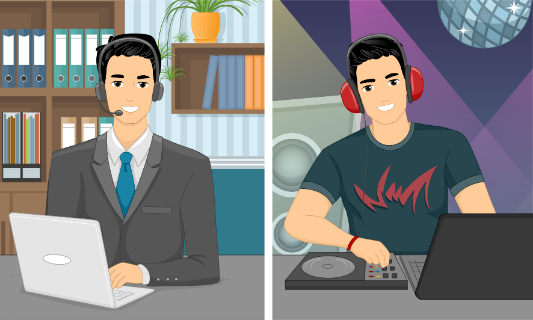 ---
---
It's already the tail end of 2018 and the internet is full of talks about how the year felt like it just flew by. People are sharing how they've barely met their goals or kept the resolutions they entered the year with. If you're one of the masses who struggles to make time for your hobbies, goals and resolutions because life is just so hectic, we've got your back! Follow these ten steps to nurture your hobbies alongside your busy schedule so you're not singing the same tune next December!
1. Use Those Office Hours
There are two ways to go about it. One – make sure your job or career is based on what you really want to do, and not something you're doing just because someone asked you to. Second – check if your hobby or passion fits any teeny-tiny gap in your workspace.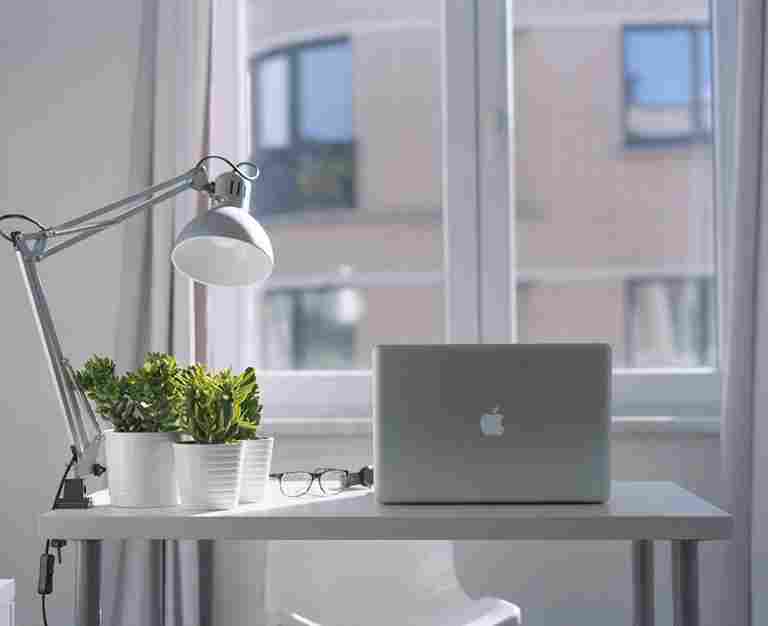 Love photography? Take candid pictures of your colleagues having a great time at work. Trying to inspire your inner artist? Doodle your brainstorming ideas. Keen to learn a new language? Find a native speaker at work and learn from them, or pair up with a friend and motivate each other to learn together!
2. Get App-Savvy
16-year-old Neeta Iyer learnt a new language during her vacations without physically going to a class or spending a single penny. "I learnt Spanish on Duolingo," she says. We live in an age where there's an app for anything you want to learn or need help with. If you're struggling to keep up with your hobbies and do justice to your full-time job, this would be the perfect solution for you.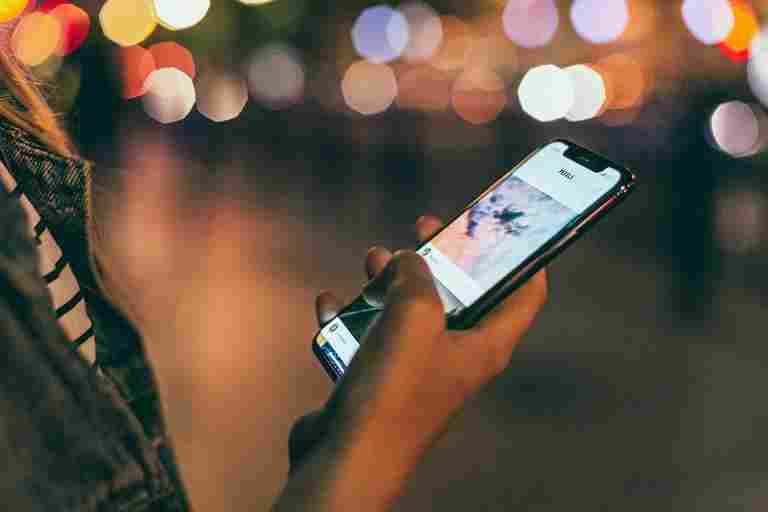 Discover the right career fit for you based on your hobbies & interests with the Mentoria career assessment test – India's most reliable & comprehensive psychometric assessment.
3. Set Aside 30 Minutes
You live in a world where everything is accessible within a few taps and scrolls. All you need is time and discipline. Dedicate some time to your hobby every day. Start small, say 10 minutes per day, but stick to it. Gradually, increase the time to half an hour each day. That comes to three and a half hours per week and 14 hours per month! Baby steps can lead you there. All you have to do now? Begin!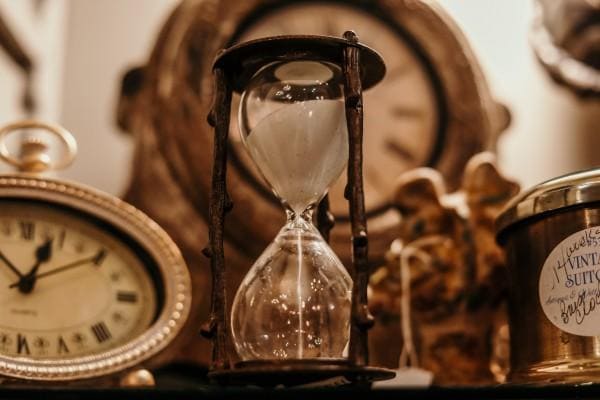 4. Be a Smart Commuter
Still, struggling to find minutes? Use your commute time. How many minutes do you spend travelling to your workspace? Make the most of them, read about your hobby (or listen to the right podcasts if you are driving), or even work on it if the space permits. "I am working on my public speaking skills," says Shaizan Khan, a banker. "I practise my skills by talking to strangers on public transport. I've had some really interesting conversations on the go. And, my public speaking anxiety is also melting!"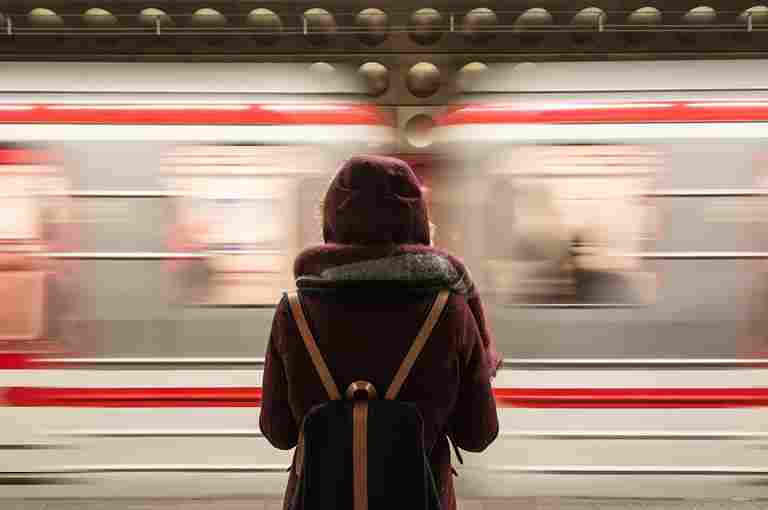 5. Cut Down on Screen Time
Now this one will raise a ton of protests, especially when there are so many good shows/movies to watch and such little time to devote to them. Given a choice, some of us (myself included) could spend days – even weeks – curled up in bed, lost in the wonderland that's Netflix. But the just-one-more-episode syndrome is also why your weekend flies by like it never happened. Acknowledge this and invest at least some of those hours in your hobby. We're not asking you to give up on Netflix altogether; even if you reserve three days a week for Netflix and devote the rest of them to pursuing a hobby, you're already winning!
Want to commercialize your hobby?  Take the Mentoria assessment test & talk to our career counsellors to get personalized step-by-step guidance for your future path. 
6. Hobby Marathons on Weekends
Mark one weekend each month as your Hobby Weekend. Dedicate all waking hours on that weekend to your hobby. Treat it like a weekend trip that you spend with your hobby.  You can also consider dedicating a particular part of your weekend days for your hobbies to develop. This could be an hour or so in the morning when you just wake up or right before snack time. Apart from triggering your creativity, it will increase your productivity at work!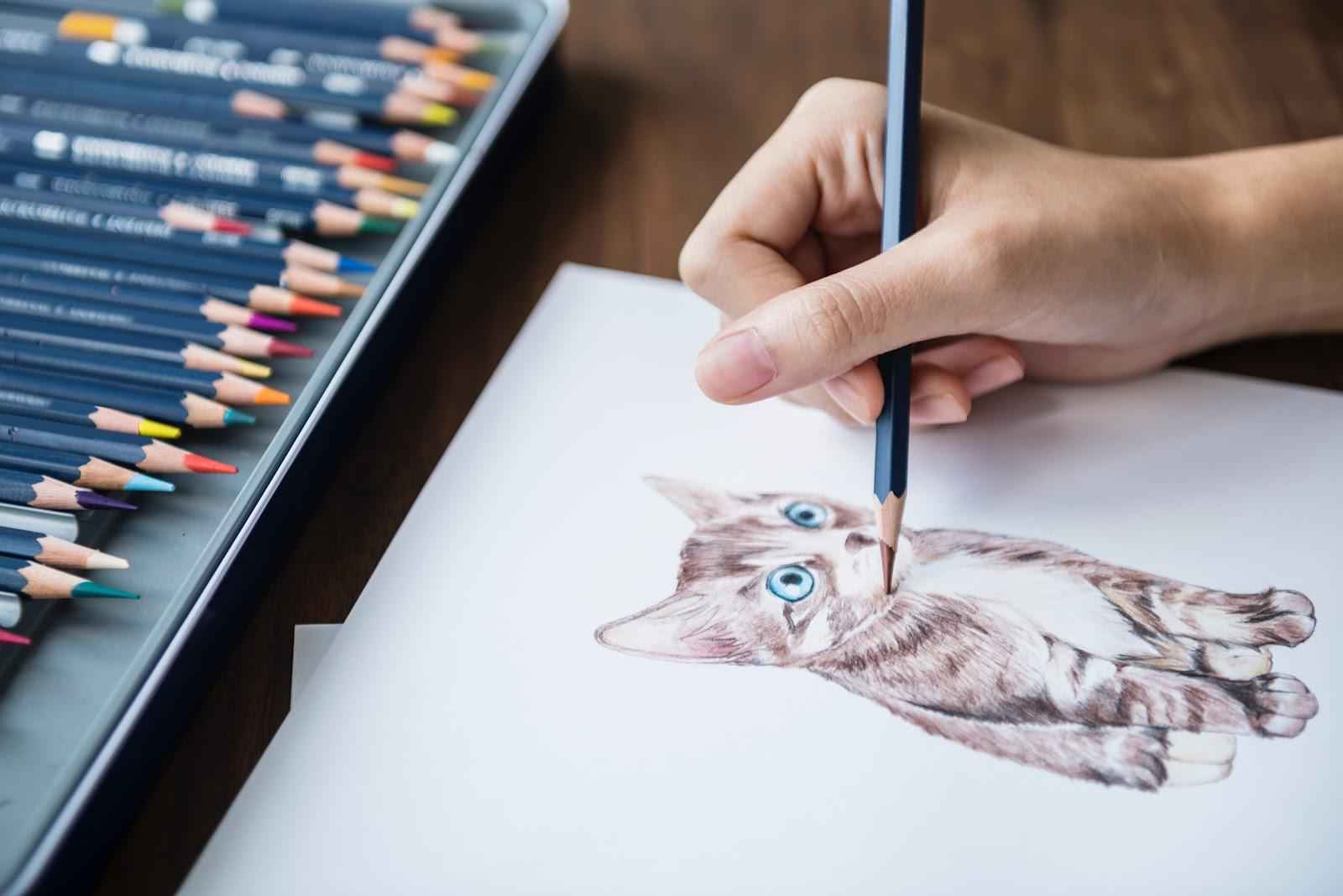 7. Sign Up for a Challenge
When self-motivation does not work out, try signing up for a challenge. There is a long list of hobby challenges waiting for you on the internet. Artists dealing with ink watch out for Inktober, a month where you sketch, doodle, paint every day and upload your art on social media. Those interested in writing can sign up for NaNoWriMo (National Novel Writing Month) every November, where writers from all over the world make a mad dash for penning 50,000 words in 30 days. If you are searching for motivation, you are likely to find it in a challenge. Google it!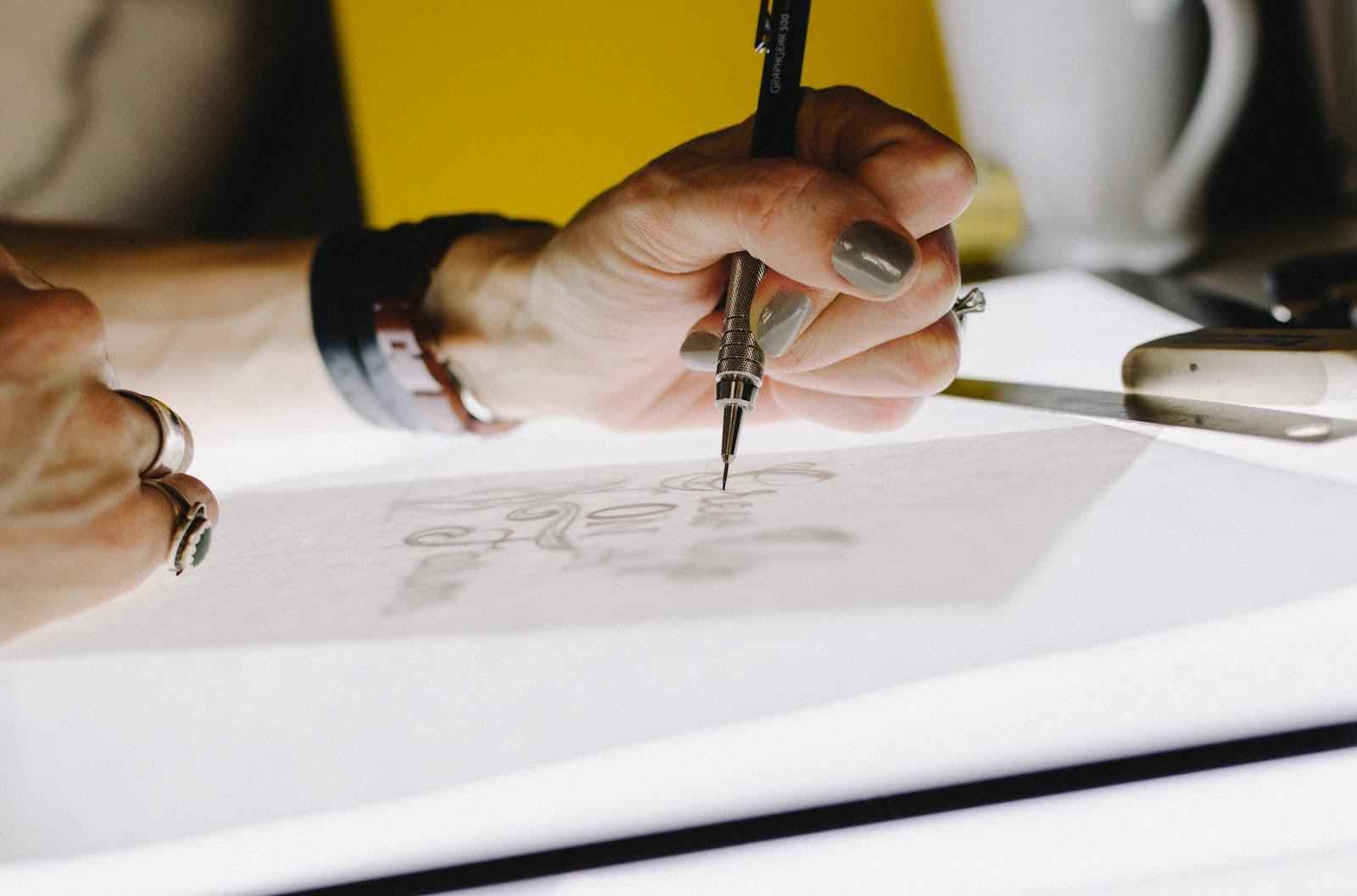 8. Tell Everyone
Another way to stay motivated is by announcing your hobby. Shout it out loud to your family, friends, neighbour, the traffic police on the crossing, even your cat! These people (maybe not your cat, but everyone else surely will) keep asking how you're coming along. Telling everyone about it takes the dreamy idea of a hobby out of your head and plants it in the real world. It brings in a sense of responsibility that will keep you going.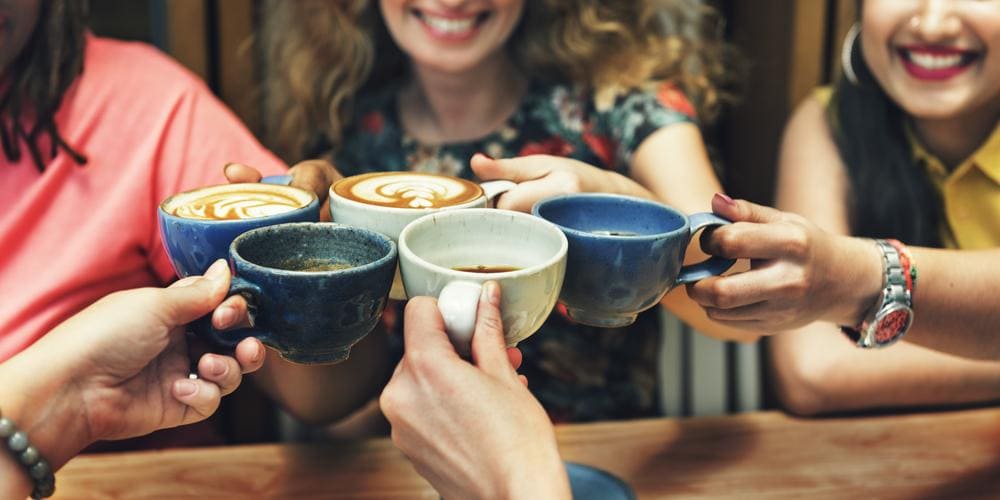 9. Keep Up Your Energy
Balancing a full-time job with your household responsibilities is taxing enough, and you're about to add a hobby to the mix. This will require the right energy levels to keep you going, so ensure that you're eating right, getting sleep and staying hydrated. Indulge in some light physical activity if you're not really a #FitnessFreak. A brisk walk can help keep you refreshed!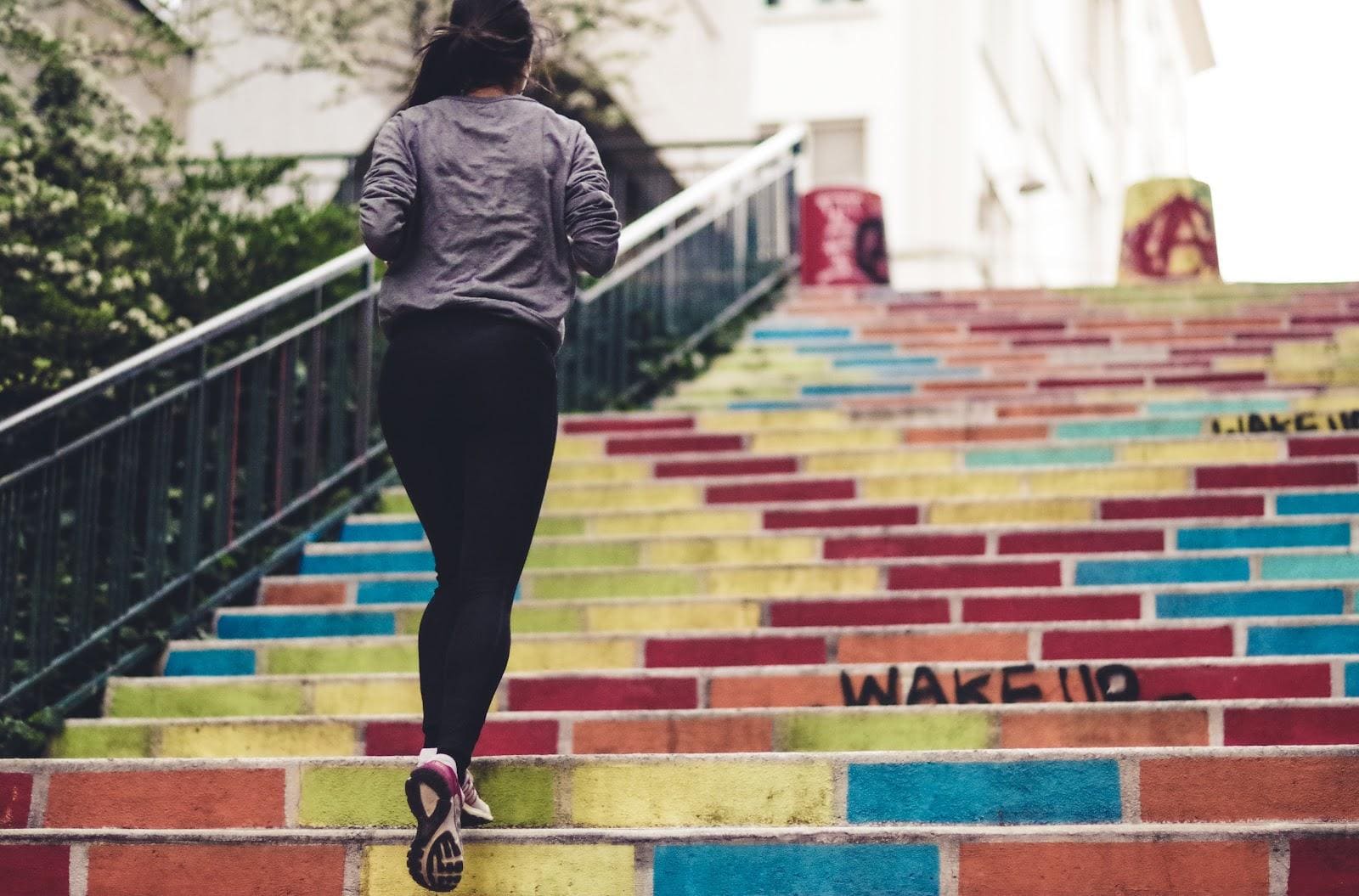 10. Keep Calm and Stick Through the Storm
Like every good thing in the world, nurturing an interest also takes time. Do not throw your hands up in defeat at the end of the first week when your photography is still not Instagram-worthy, or when your doodles continue to look like awkwardly placed marks. When you feel the frustration creeping in, take deep breaths and keep working anyway. The dedication will pay off. Hustle through it till you reach a 66-day mark, the average number of days it takes to form a habit. Then, watch the magic happen!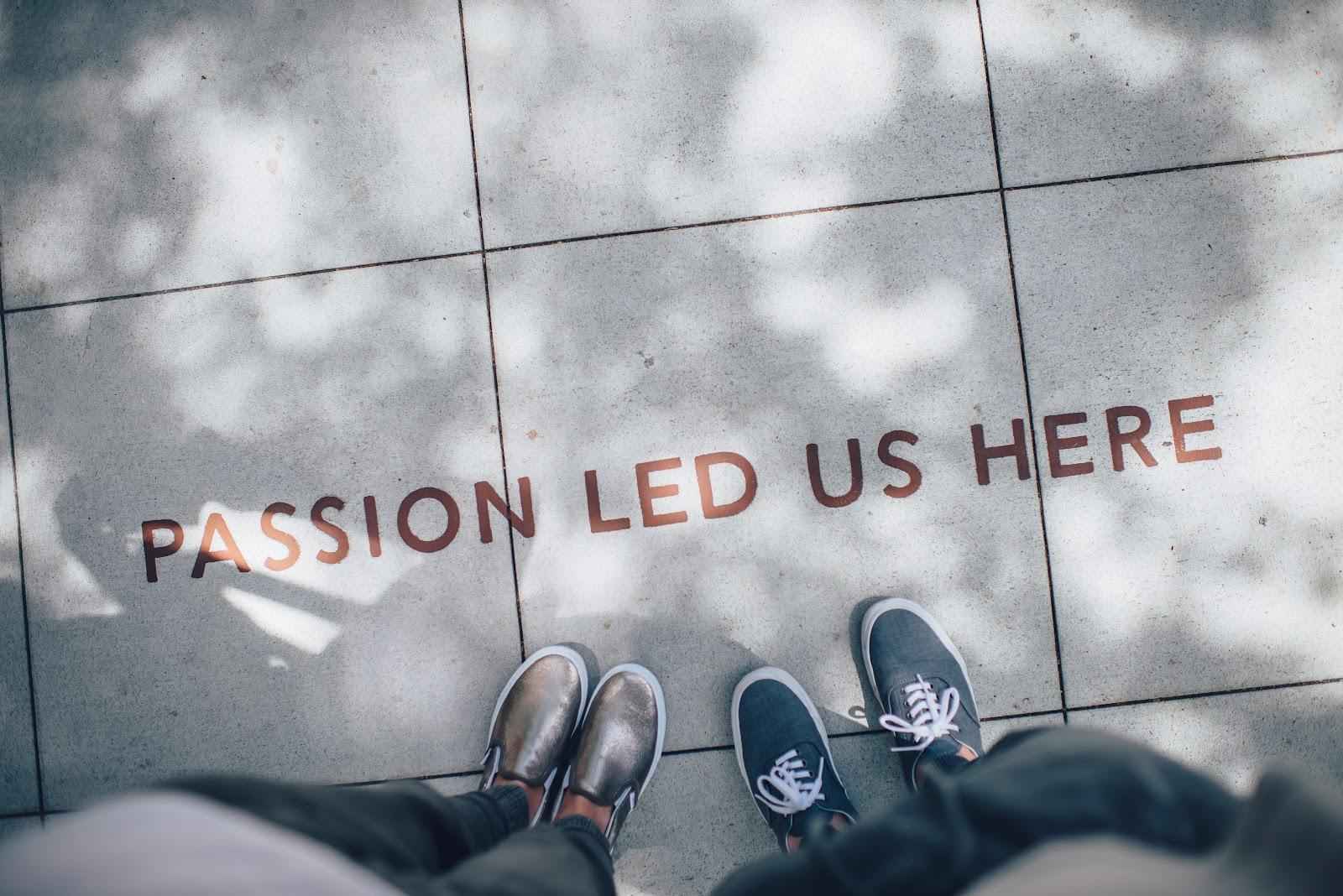 Hobbies to Develop
There are a plethora of hobbies you can try out. It could range from photography, trekking, travelling to writing, designing or even sculpting and carving. Making time for your hobbies increases your productivity at your job. Click here to find out how your hobbies can benefit you!
Responsibilities can often get in the way, and creating time for personal hobbies can be difficult. But if you follow a few of these tips, your hobbies will have a fighting shot!
Sign‌ ‌Up‌ ‌for‌ ‌Mentoria‌ ‌-‌ ‌India's‌ ‌Most‌ ‌Reliable‌ ‌Career‌ ‌Discovery‌ ‌Platform‌ ‌
Mentoria‌ ‌promises‌ ‌to‌ ‌handhold‌ ‌you‌ ‌during ‌your‌ ‌career‌ ‌discovery‌ ‌journey‌ ‌-‌ ‌from‌ ‌the‌ ‌time‌ ‌you‌ ‌sign‌ ‌up‌ ‌until‌ ‌you‌ ‌get‌ ‌into‌ ‌a‌ ‌career‌ ‌you‌ ‌love.‌ ‌