Key Job Skills that Every Employer Looks For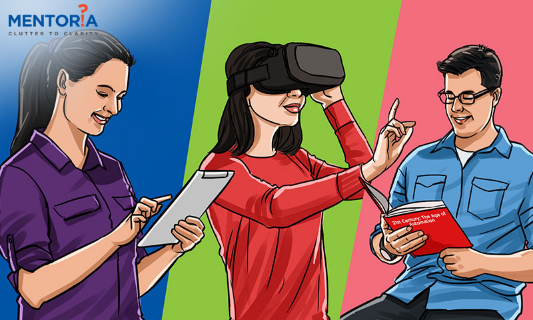 ---
---
With every year that passes by, we are moving aggressively towards a different world, a world that thrives on automation. Everything is changing, the way we shop, the way we consume content, even the way we work is much different from what we did less than a decade ago. Today, it is possible to milk almost any passion for paychecks. Whether you are the creative kind or the traditionally academic kind, you will find a job that suits you the best. As the world is getting increasingly chaotic and cluttered, having some semblance of clarity will allow you to focus on the growth in your career. For the changing times and for the evolving profession of the 21st century, here are seven mantras you need to follow to succeed.
We're all about clarity at Mentoria. If you're looking for guidance to discover your calling amongst the chaos, take Mentoria's holistic career assessment test! It takes account of not only your skills and strengths but also your interests, passions and personality. Discover how it works here:
1. Adapting to Change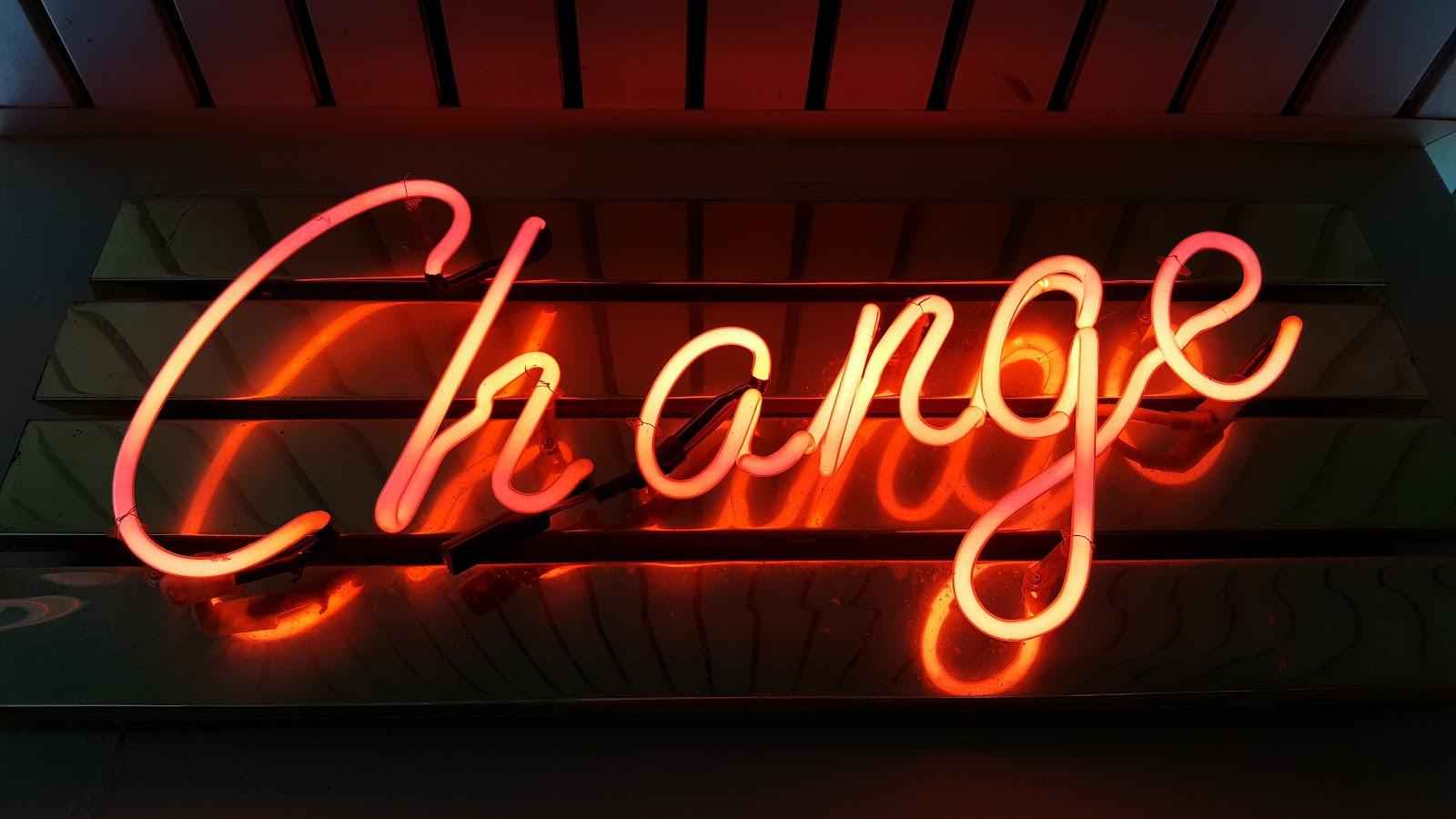 As Charles Darwin said, "Intelligence is based on how efficient a species becomes at doing the things they need to survive." Those who do not evolve, perish or become obsolete, especially when the world around us is evolving so swiftly. For instance, automation is taking over jobs all over the world. How safe is your job? Are you prepared for automation in the 21st century? Continually adapting to a changing workplace is imperative to be relevant and thrive.
2. Keep Up with the Times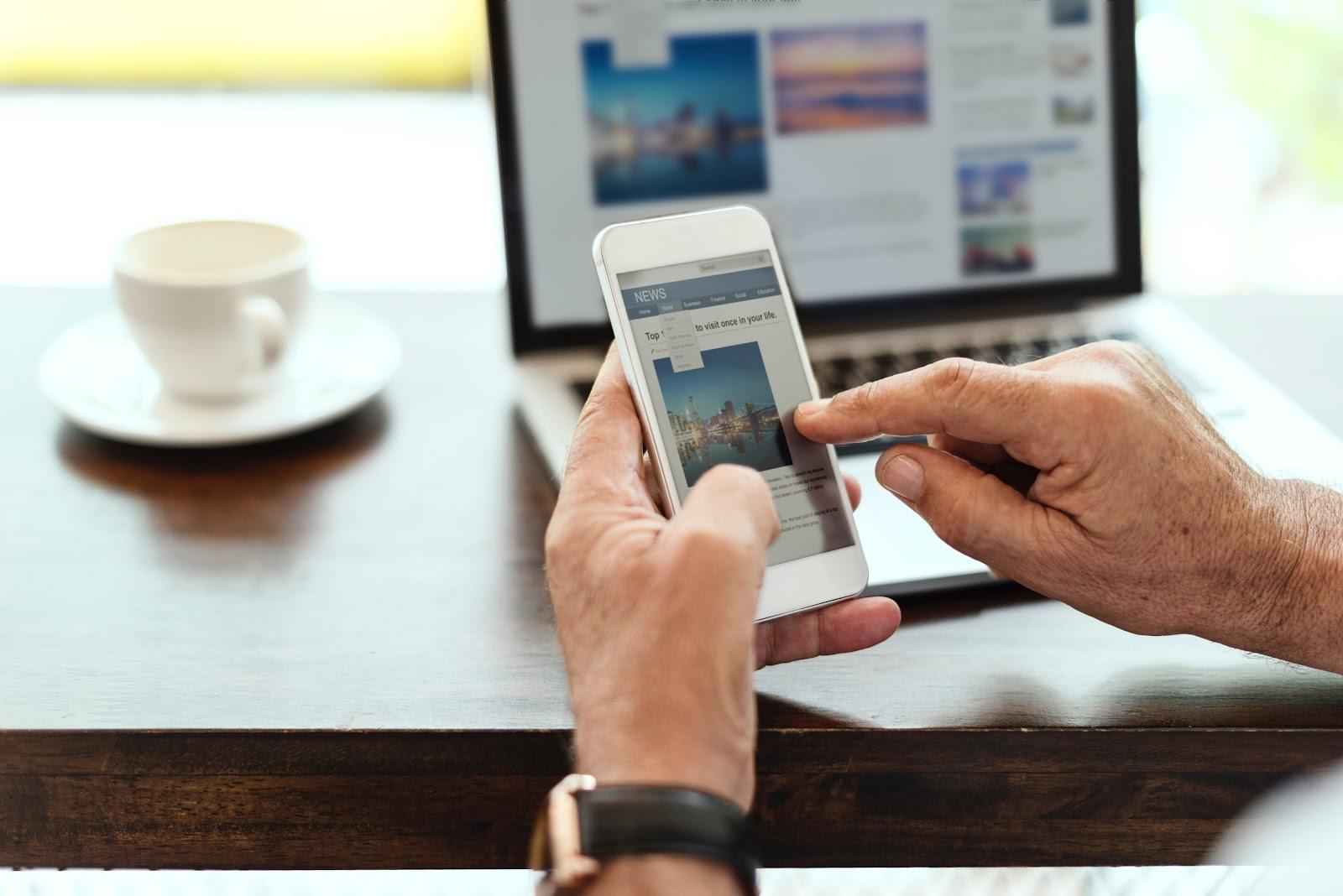 Children are being taught coding in schools because it is important to know how to communicate with computing systems these days. This is because we spend most of our time, and get most of our work done on computing systems. Technological advancements have enabled state-of-the-art devices and staggering connectivity on social media. Even if you do not wish to have an account on Instagram or refuse to partake in the Twitter banter, you need to at least know about these platforms. Skills other than your core competencies such as soft skills or linguistic skills are important and investing some time in upskilling will go a long way.
3. Critical Thinking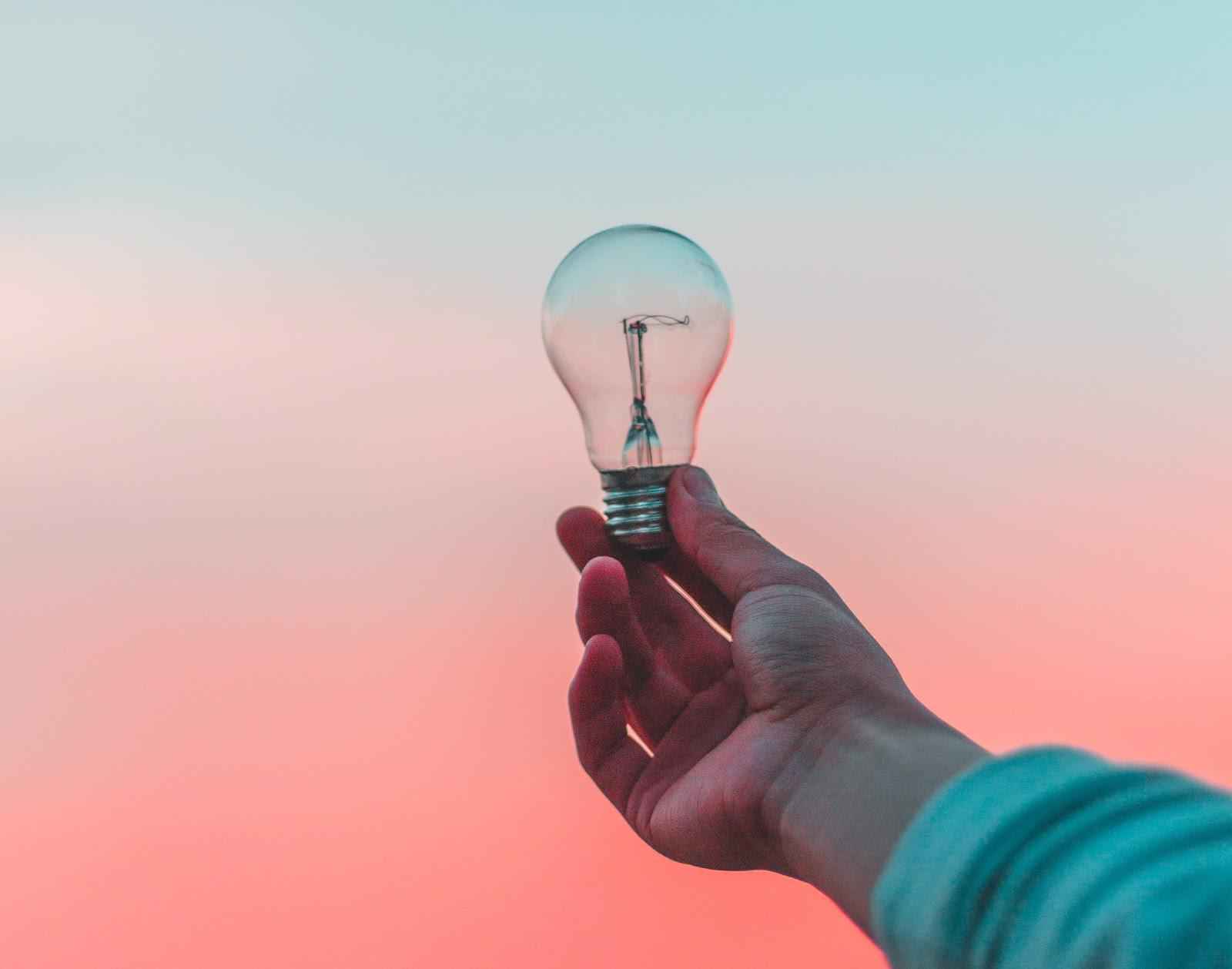 Critical thinking involves analysing a situation objectively in order to evaluate or offer a solution. AI systems can think critically to a certain extent but humans still win at complex decision making. To make yourself an important part of the team, it is important to understand the problem, and offer solutions. Critical thinking will help you come up with innovative solutions which are appreciated by all organisations. Being able to innovate is key to surviving the automation takeover.
4. Be Global Not Niche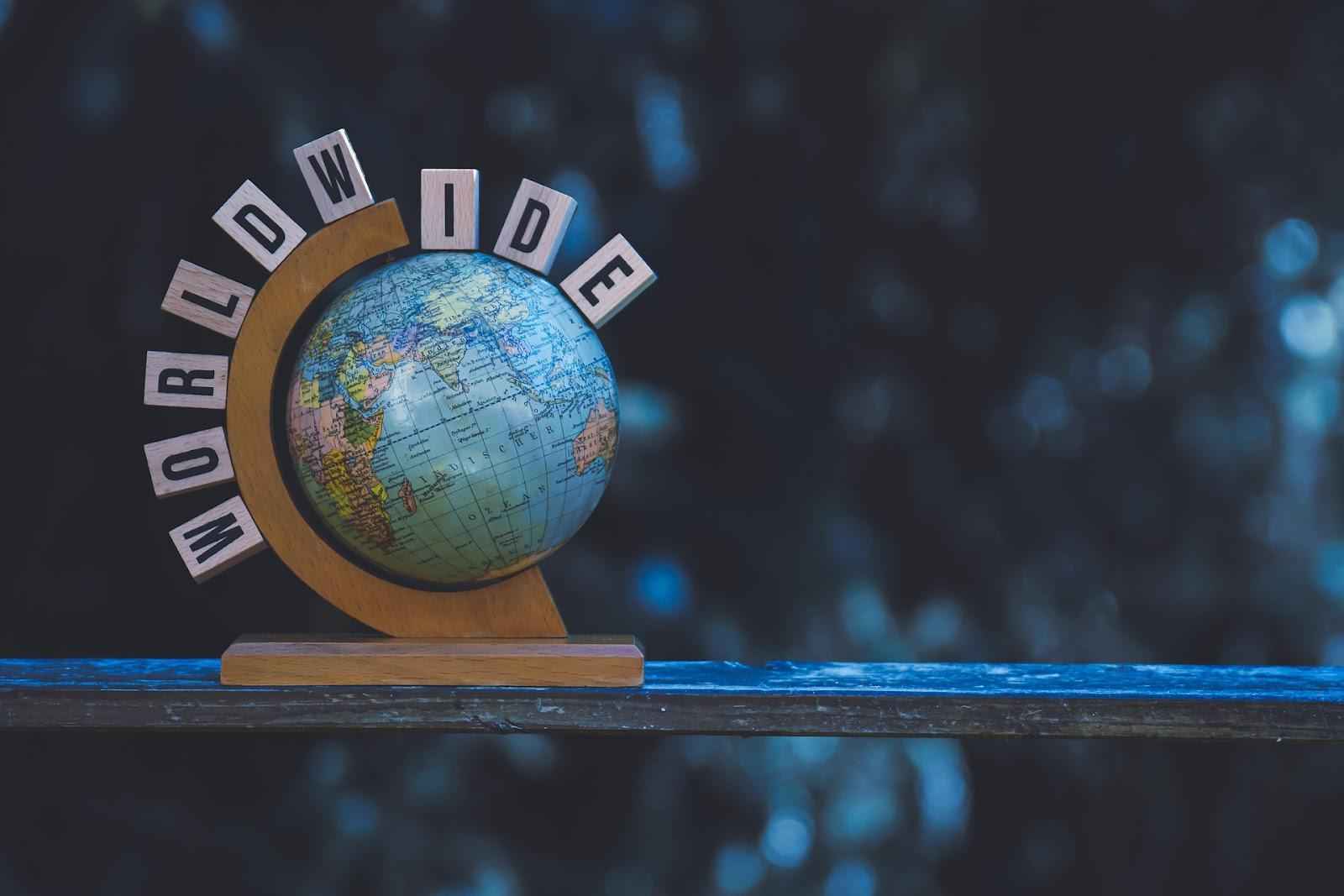 Many jobs today have succumbed to or are close to being taken over by artificial intelligence. Before you panic, understand this. AI has freed us from boring repetitive tasks, thus, leaving us with a lot of time to expand our horizons. And to expand your horizons, you must – to be an asset to any organisation, you need to have a few global skills, and more importantly, a global approach. Due to the advent of the Internet, the borders are blurred and you're pretty much addressing the entire world. Be aware of what your competitors are doing, and adapt newer and innovative techniques to your job role to stay ahead of the curve.
5. Analyse Data and Identify Patterns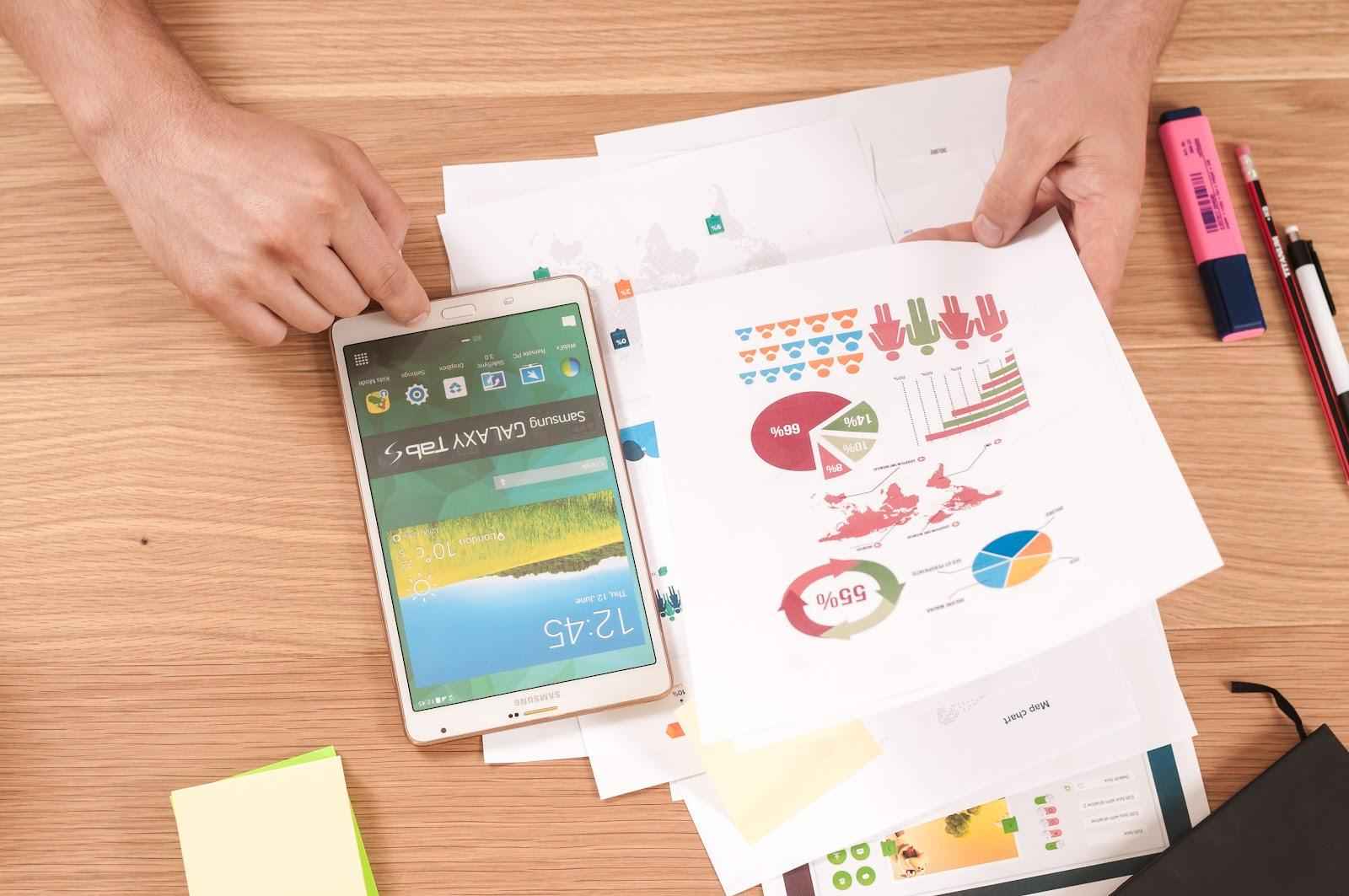 Data is king in the 21st century. You need to track numerous data points that will help business growth – observing what your demographics comprise of, understanding consumer sentiment and behaviour, and even testing how small changes on your website are received, etc. Learn to read this data and make sense of it. Identifying patterns will help you draw strategies to push your brand and target it selectively to your consumers, the way they like it.
Does a career in marketing sound like your kind of thing? Find out if it's the right fit for you with Mentoria! Our 4-step career guidance solution helps us find the right career fit for you from 3 streams, 850+ courses & 12,000+ careers.
6. Undertake Leadership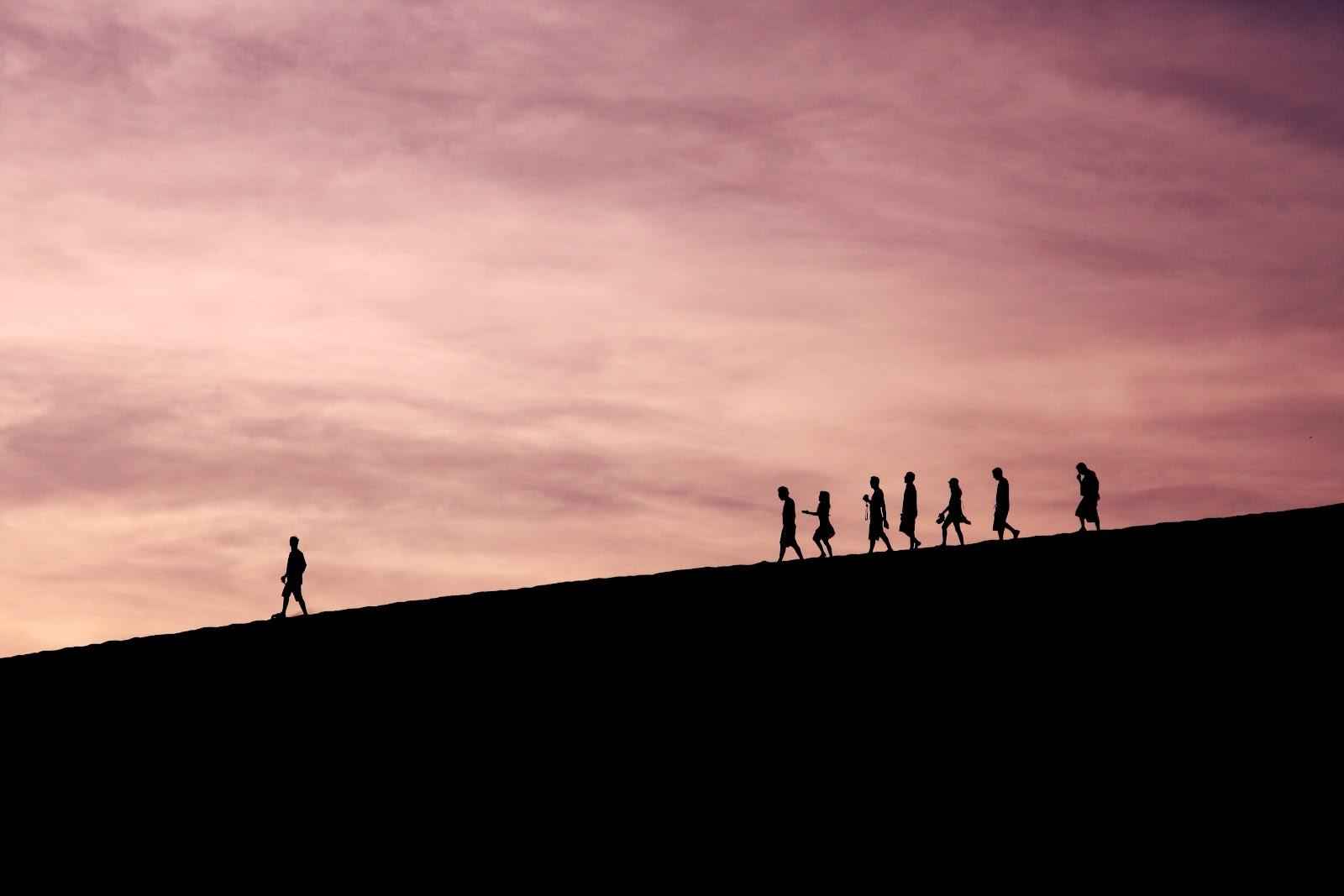 AI can do a lot, but it is still unable to inspire employees and team members. This is where you come in. Sharpen your problem-solving abilities and complement them with time management and complex decision-making skills. Learn how to delegate and inspire accountability in your team. Volunteer for difficult tasks and other tasks that'll help you learn the workings of another team. Help the team set short-term and long-term goals as well as a strategy to achieve them.
7. Cultivate Entrepreneurship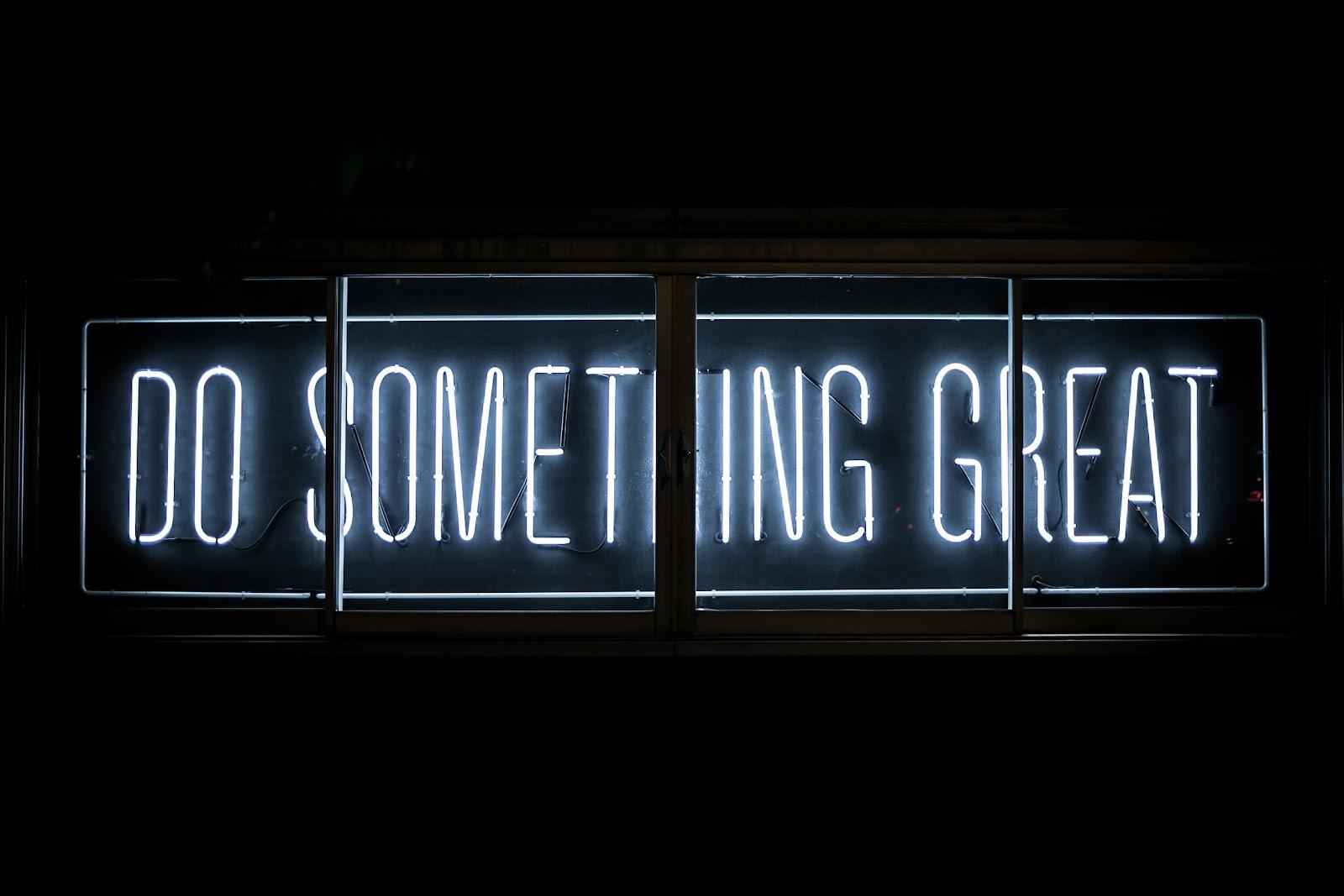 Entrepreneurs create a dynamic working environment for the people around them. As an entrepreneur, you are completely in charge of social and tech policies, working hours, marketing strategies, and charting your organisation's course over a period of time. A founder or a proprietor is an irreplaceable part of the machinery and it's totally upon you to guide your staff towards growth.
Whether or not we like it, the times are competitive. It's not only difficult to find your dream job but also exhausting to grow and succeed at it. While there is no alternative to hard work, these seven mantras will come in handy when you land your dream job. In case you need help to discover what that is, get in touch with us for holistic career counselling solutions from our trained experts. Go from clutter to clarity with Mentoria.

Channel your fascination and Interest into a career you love. Take the Mentoria holistic career assessment test, to find the right career fit for you based on your interest, personality, and ability. Speak to our career counsellors here at Mentoria who can guide you from any point in your career journey.