What is the Importance of Doing Internships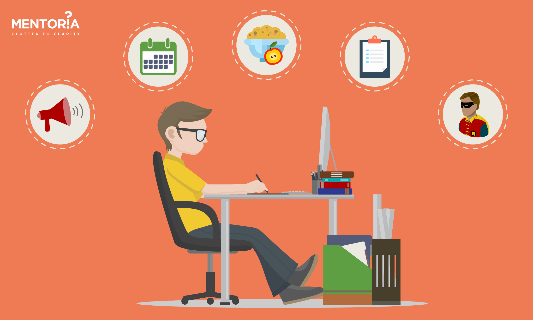 ---
---
An internship is a temporary job provided by businesses and other organisations to people, generally students, who want to gain experience in a certain profession or discipline. It's both a learning experience and a job opportunity. Interns can use their time to do required tasks, learn about the issues, network, and improve both hard and soft skills. Internships can also lead to full-time job opportunities.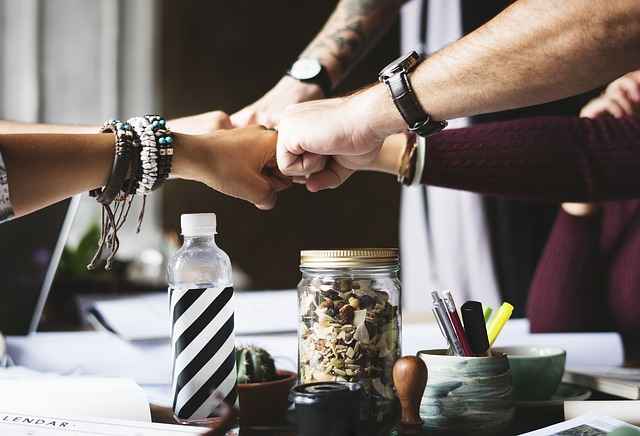 Discovering yourself through internships? Take it to the next level with Mentoria's holistic psychometric career assessment test! Discover which career best suits your unique strengths, interests and personality.
Eligibility
Internship eligibility depends on the type of internship being pursued. There are, however, a few basic eligibility criteria that re constant. 
You must be at least 18 years old.
A letter of reference from the appropriate college is required.
Have completed at least 2 out of a four-year degree course.
Importance of Internships
Gain experience
An internship is a great way to get real-world experience in your field. It allows you to learn and grow as an individual, while also gaining valuable skills that will help you succeed in the future. Internships are a great way for you to gain work experience before you graduate or enter the workforce.
Find yourself
An internship helps you learn more about yourself. You can find out if you really like our dislike the work environment and the tasks. It can help you identify any new skills or interests. It can also give you the chance to see if this is something that you would like to do in the future or if it is just something that will pass by quickly.
Networking
Build your network through internships is a great way to start building your professional network. Internships are an opportunity for you to get real-world experience and make connections with people who can help you in the future. 
Full-time job
Internships help in getting a job because they provide the experience that employers want. Interns get to learn about different industries and companies, which will be beneficial when it comes time for them to look for employment. The best internships are those where you work closely with people who have a lot of knowledge and experience so that you can acquire as much information as possible during your internship.
Get more valuable career tips and advice from Mentoria's Knowledge Gateway! Sign up to Mentoria and get lifetime access to the Knowledge Gateway! Discover more here: 
The main benefit of internships is that they provide you with an opportunity to work under supervision while developing your professional skills, which will help you land a better job after graduation. Interns also get exposure to different departments within the company as well as being able to network with managers who can give them advice on their career path. As interns have limited time, it's important for them to be able to perform tasks at a high level so that they can build up their confidence before moving into permanent roles in future.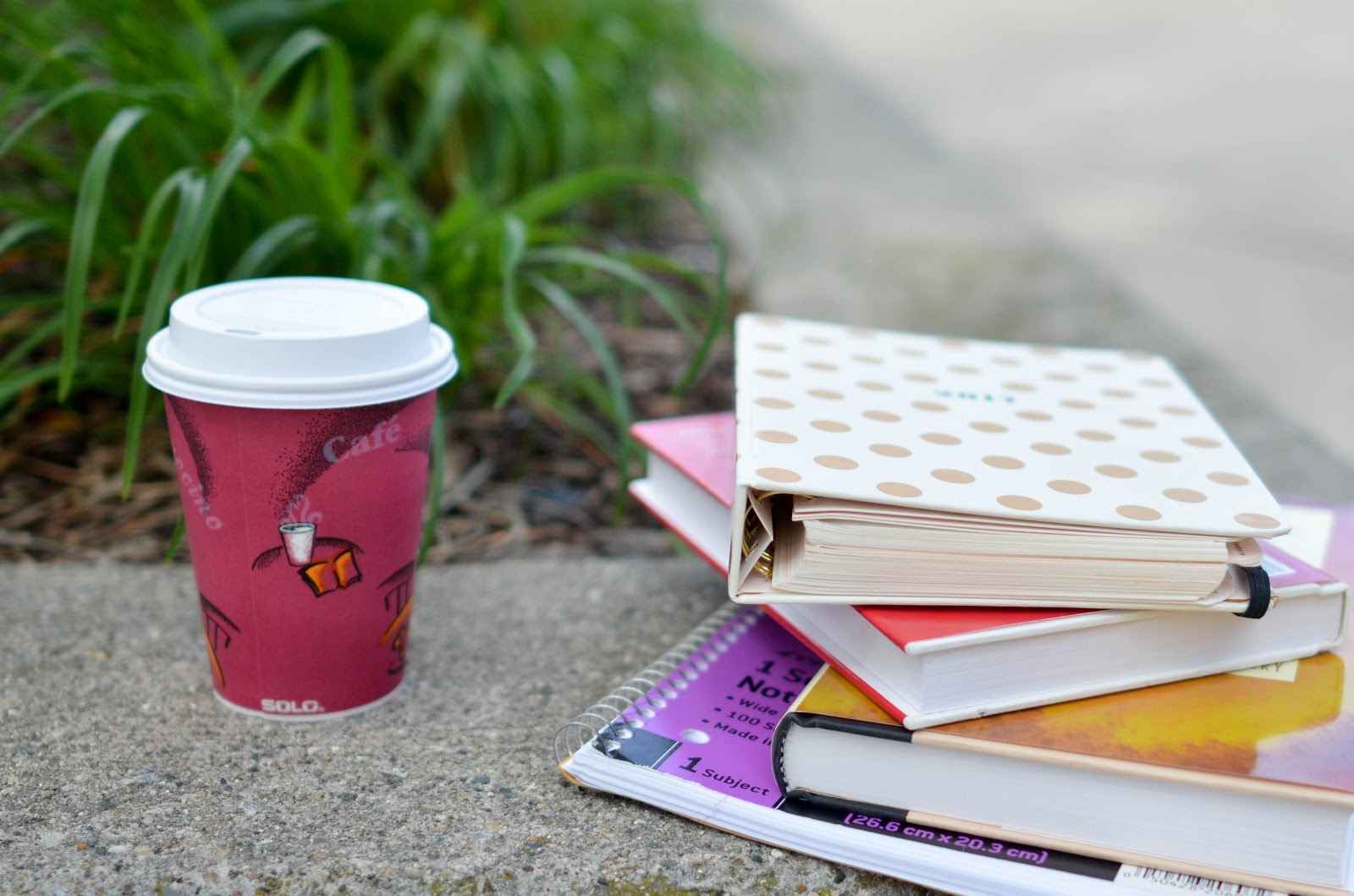 To summarise, internships are extremely important in selecting one's career path. It helps students and graduates to not get just real-world work experience, but also to develop the necessary skills to stand out in a competitive job market.
Kick-start your career discovery journey with Mentoria & be sure to find the right career fit for you. Our 4-step career guidance solution, helps us find the right career fit for you from 3 streams, 850+ courses & 12,000+ careers.