Finance Games – A Fun Way to Learn Finance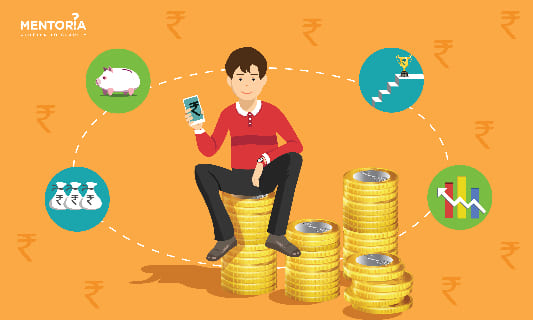 ---
---
In the age of juniorpreneurs, child millionaires and students who own startups, struggling to visualise your future is perfectly acceptable. Regardless of what your future plans are, money matters will always matter. Unless we raise a petition to bring back the barter system. Who's in?
Until that happens, let's take a step towards our successful future by becoming financially literate. Feel like you're too young to learn finance? Financial literacy, like anything else, is not that hard to learn and remember, especially if you practice it since childhood. Don't worry, though; learning finance now won't make you look like the Flipkart ad kids.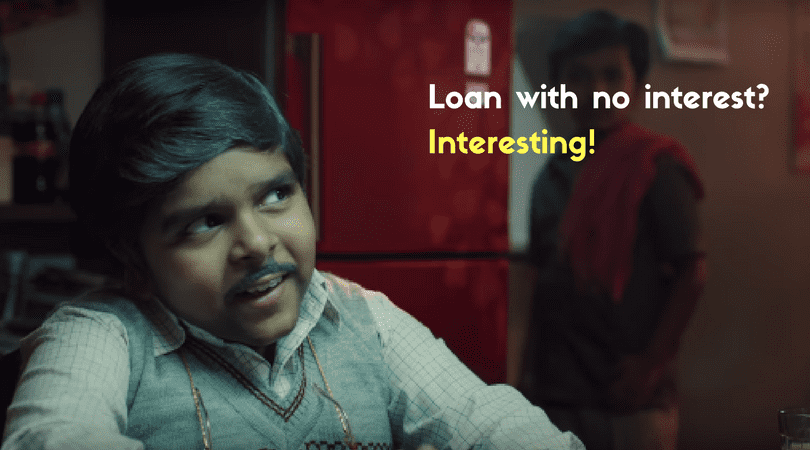 But, you will definitely seem badass, when your finances are sorted at age 20 while your peers might still be looking to 'Beg Borrow Steal'.
While your 20's are loaded with some life-shaping questions, Mentoria can help you sort out the career part. Discover where your passion, skills and personality intersect with Mentoria's holistic psychometric assessment test. Check out this video to explore how it works: 
Game Play
'How do you eat an Elephant? In pieces, of course'. That's exactly how you learn finance. If you ever saved your pocket money to buy something special, you've already taken your first step. Now, all you have to do is play! Here's a list of educational (read entertaining) money management games that will help you become the number whiz your friends look up to.
1. Financial Soccer (single/ multiplayer)
In order to proceed down the pitch and score a goal, Financial Soccer requires you to correctly answer fast-paced, multiple-choice money management questions. The game has been translated into ten different languages and is accessible in both single-player and multiplayer versions. The game is meant for children, teenagers, and adults, and it teaches players fundamental concepts like saving, spending, budgeting, and money management.
This is a fast-paced, interactive money management game. The developers recommend that you go through the rules before playing the game. We say be a rule-breaker and play it right now. You will be surprised at how much basic financial knowledge you already have.
2. Meme Exchange – Meme stock market (a stock market game for Android)
Through this Android application, you can not only share the dankest memes but also learn the basics of finance and the stock market. You can buy and sell shares of fresh memes and gain badges. It's an interactive app, which means you have a chance to appear on the leaderboard.
Do you have what it takes to become a finance professional? Discover the right career fit for you, according to your unique strengths and abilities with Mentoria's career assessment test. 
3. Break The Bank
Break the Bank is an online simulation of a bank. This game is developed by the creators of Bill Nye the Science Guy to teach kids about money and business.
In this finance game, you will work in a community bank and help your customers get loans and manage their savings. The bad characters are trying to take advantage of some of your unsuspecting customers. Your job is to defeat the bad ones whilst correctly guiding your customers.
If these games about money management happened to excite you about finance, head over to Finance Gym. It will provide you with a simplified explanation of all the financial jargon and terms. It is ideal for Indian students as the examples and theories consider Indian markets. The lessons are extremely beginner-friendly.
If you're still not sure where to go from here, let Mentoria help you out. Mentoria promises to handhold you throughout your career discovery journey – from the time you sign up until you get into a career you love. Our 4-step career guidance solution, helps us find the right career fit for you from 3 streams, 850+ courses & 12,000+ careers.