All You Need to Know: The Education Boards in India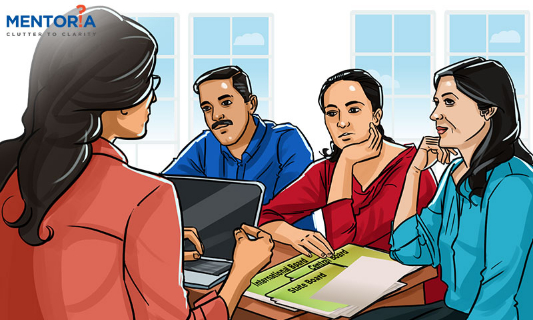 ---
---
You must have often come across parents who ask you to recommend the right education boards for their children. But, how do you suggest the right one? Research!
You need to understand what kind of an education the parents are seeking for their children and consider the student's future prospects before you suggest any board. For this, it is important that you're well aware of all the salient features of all the education boards in India – and there are many!
Discover your next academic move with the Mentoria career assessment test – India's most reliable & comprehensive psychometric assessment, based on your interest, personality, and ability.
We know this can be a little difficult; so to help you with this, we have planned a two-part series that works as a guide to the education boards in India. In this part, we've listed the boards and their many features. Here you go:
1. State Board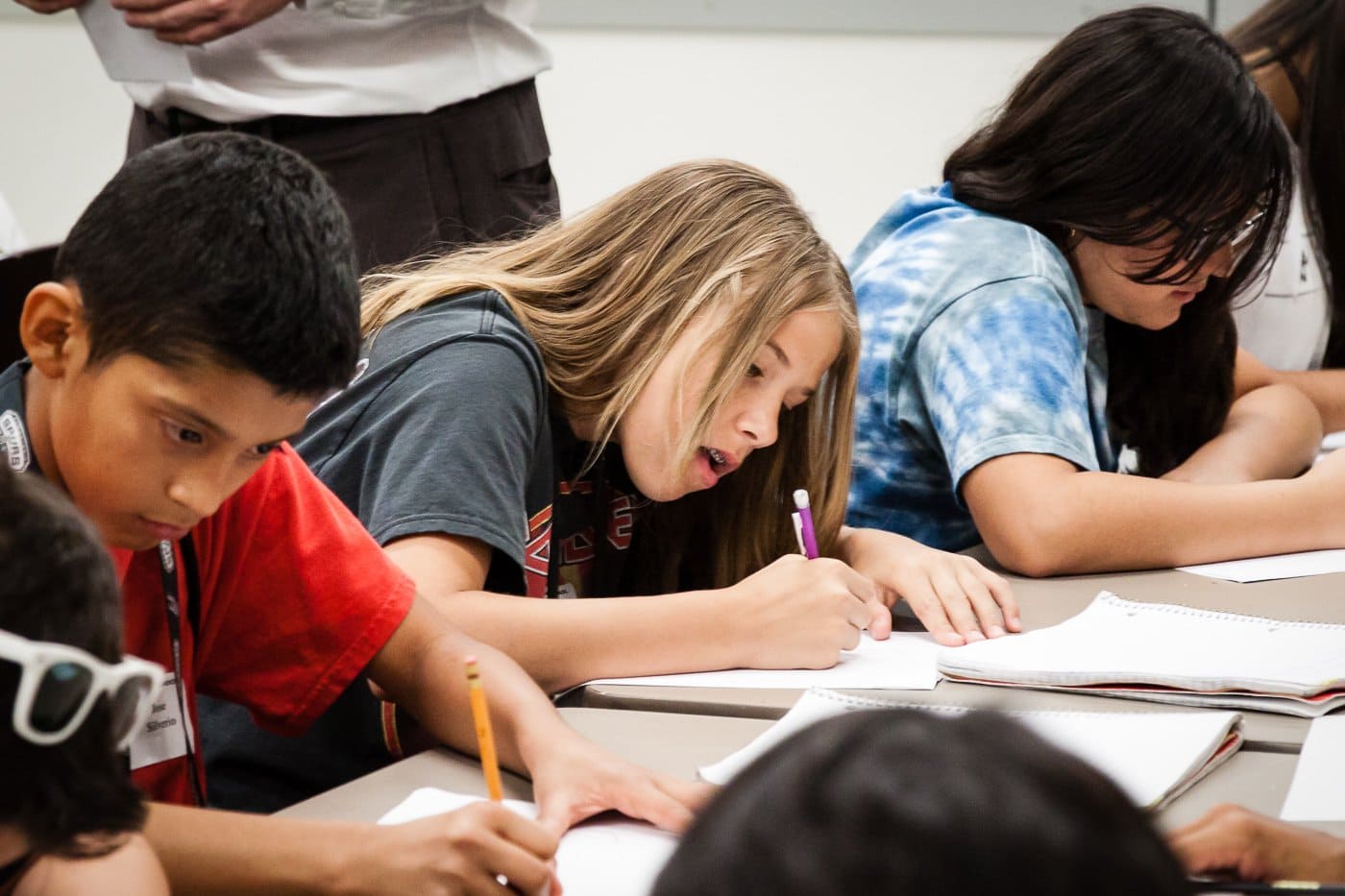 Every State and Union Territory within India has its own education board. This government-run board has two main exams. The Secondary School Certificate (SSC) for class 10 and Higher School Certificate (HSC) for Class 12. This board is ideal for parents who are settled in a particular state with no plan of moving out anytime soon. It is one of the most economical boards out of the list with a localised syllabus that teaches the children local languages along with their syllabus. The study load in this curriculum is usually very light which gives students an opportunity to take part in sports and other extra-curricular activities. Students also learn a lot about the local culture when they study in the state board. Apart from English, the state board can also be studied in local languages.
Click here to learn more about State Board!
2. Central Board of Secondary Education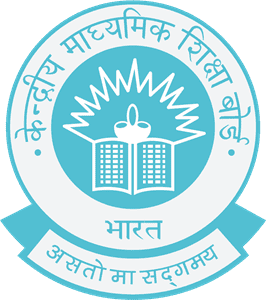 The Central Board of Secondary Education (CBSE) is a government-run board that follows a universal pattern, irrespective of the state or country. This board is ideal for parents who have frequent job transfers. CBSE can be found in 25 countries and all the major and minor cities in India. The syllabus provided by CBSE is great for medical and engineering exams as all national entrance tests have a similar syllabus to them. There is not a lot of focus on languages as the syllabus is designed to focus on science and math. The two major examinations conducted by CBSE are the All India Secondary School Examination (AISSE) for Class 10 and the All India Senior School Certificate Examination (AISSCE) for Class 12. It has also started Continuous Comprehensive Evaluation (CCE) starting from Class 6 to 10. These aim to test students throughout the year rather than a single exam at the end of the year. Apart from English, CBSE also has Hindi medium schools.
3. Council for the Indian School Certificate Examinations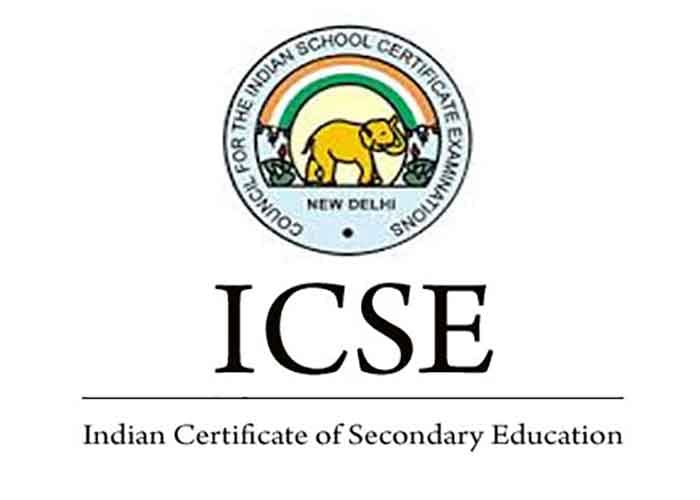 Council for the Indian School Certificate Examinations is a private-run board that conducts three main examinations Indian Certificate for Secondary Education (ICSE) exam for Class 10, Indian School Certificate (ISC) exam for Class 12, and CVE (Certificate for Vocational Education) exam for Class 12. ICSE is available in India, UAE, Singapore, and Indonesia. The course is known for its wide curriculum that covers a range of topics apart from 23 Indian languages and 12 foreign languages. The objective of the syllabus is to provide high-quality education through a practical approach. Students are allowed to choose diverse streams in Class 12 while also letting them choose subjects like science, arts, and language. ICSE also focuses a lot more on English than the other boards whilst also trying to develop analytical skills in students.
Wanna know more about ICSE? Click here!
Take the Mentoria assessment test, to find the right career fit for you. Talk to our career counsellors to get personalized step-by-step guidance for your future career path.
4. International Baccalaureate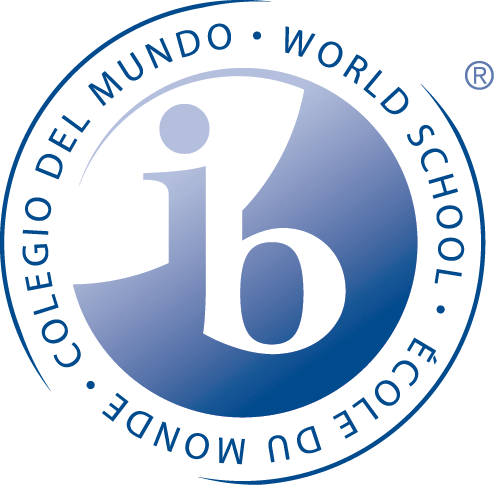 The International Baccalaureate (IB) is a privately run international educational foundation with its headquarters in Geneva, Switzerland. It has three main programmes: Primary Year Programme for KG to Class 5, Middle Year Programme for Class 6 to Class 10, and Diploma Programme for Class 11 and Class 12. This board is available in 144 countries with about 3500 schools worldwide. The IB board helps students apply to foreign universities without a lot of additional tests. Its syllabus teaches students analytical skills, language, arts and humanities. Here, the subjects are taught in an integrated way in order to avoid a fragmented approach. IB is usually preferred by parents who are planning to move abroad.
5. International General Certificate of Secondary Education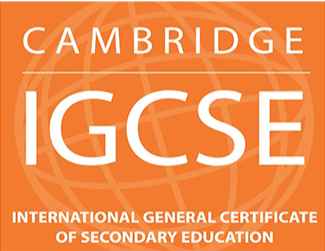 International General Certificate of Secondary Education (IGCSE) is a private-run internationally used curriculum that will help students to prepare for International Baccalaureate and Cambridge Assessment International Education (CAIE) A-level. There are primarily four types of exams: Cambridge Primary for learners aged 5 to 11 years, Cambridge Secondary 1 and Cambridge Secondary 2 for learners aged 12 to 16 years. It offers learners two routes: Cambridge IGCSE and Cambridge O Level, and Cambridge Advanced for learners aged 16 to 19 years who need advanced study to prepare for university and higher education. After which, students can choose between Cambridge International AS and A Level, and Cambridge Pre-U. This board is spread across 120 countries and the exams are conducted by the University of Cambridge International Examinations. IGCSE is designed to prepare students for life, helping them develop an informed curiosity and a lasting passion for learning. It is one of the most flexible boards in the country with over a choice of 70 subjects at the IGCSE level and over 55 subjects at the AS & A level.
6. National Institute of Open Schooling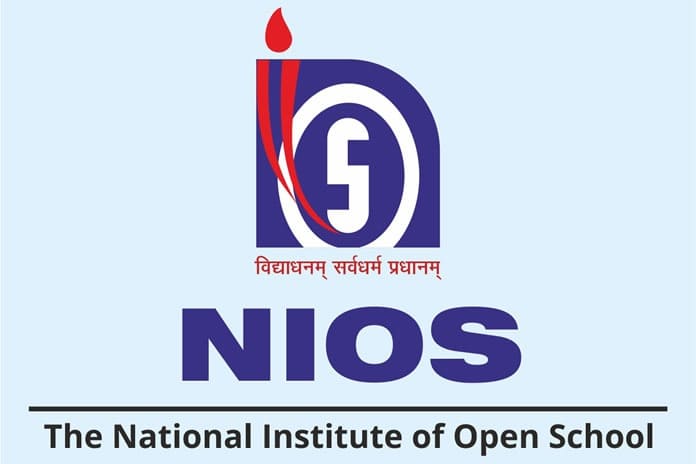 Established in 1989, The National Institute of Open Schooling (NIOS) started as a government-run open school that allows students to study remotely or even re-start their education if there has been a break. The primary goal of this board is to increase access to education in remote areas. Open Basic Education (OBE) covers primary education equivalent to Class 3 to 8. This covers basic maths, environmental science and computer skills. In grade 10, subjects are chosen from 2 basic groups with at least five subjects and a language. In grade 12, more options are provided in commerce, science and humanities. These are further divided into five groups, with students picking one or two out of each group. The Board takes the OBE exams as well as the two main exams  Secondary and Higher Secondary. Students can take up to five years to complete their exams.
Let's Draw a Comparison
State Board (SSC)
When opposed to other syllabuses, a state syllabus will be more generic in nature and will be very easy for a student to follow regardless of aptitude. However, in order to pass admission tests, these students will need to put in extra effort in key disciplines.
Scoring well in the state syllabus may be quite simple because the questions are created by just referring to what is in the syllabus. A student who has finished all of the sections on the curriculum is likely to do well.
CBSE Board
The CBSE syllabus places a high value on project work, coursework, and sports. They train students to be extremely effective in passing entrance examinations.
In order to do well in examinations, CBSE students will need to consult several additional books in addition to their usual textbooks. This is due to the fact that the questions may not necessarily be from the textbook syllabus, but will be designed to analyse your application level and logical reasoning.
ICSE Board
In terms of course content, the emphasis is evenly distributed throughout subjects such as language, arts, and science. The significance of analytical skills and practical knowledge is stressed, and the wide range of topics offered is intended to investigate their entire development.
In the case of examinations, getting excellent grades in all areas might be difficult for at least some students. This is due to the vastness of the curriculum and the fact that questions might arise from anywhere in the topic.
IB Board
Participation in extracurricular activities involving physical, artistic, and humanitarian activity, personal projects and Extended Essays (EE) in which students spend almost a year working on a topic of their own interest with very little restriction, and has less supervision and much more independence, and a battery of practical assessments that need creativity and cohesive teamwork as well as individual abilities are all expected of IB students.
The International Baccalaureate (IB) is not a prescriptive curriculum. It can be shaped according to the administrator's preferences. Teachers are in charge of the kids' needs as well as the school's culture.
IGCSE Board
The IGCSE is more theoretical in nature. There are still experiments and demonstrations, and pupils are considerably more supervised by their lecturers. To some extent, the IGCSE places a heavy focus on learning by doing.
The IGCSE provides a clear roadmap for where to go for university study. In addition, IGCSE certifications are assessed externally. As a result, they are held more accountable. Edexcel (London Examinations) and CIE are the organisations in charge of assessments.
NIOS Board
It was created for students who are unable to attend normal classes due to unfortunate reasons. This board is designed so as to help students fulfil their ambitions of finishing school while still taking care of other responsibilities in the comfort of their homes. NIOS is a national board with a presence all throughout India.
Because it is created by NCERT, the syllabus is up to date (National Council for Education Research in Training). As a result, the syllabus is competent and comparable to CBSE and CISCE boards. Students begin studying for competitive examinations in class Xth/secondary level, giving them plenty of time to study and focus on the exam.
Click here for a detailed more comparison!
We hope this article gave you the necessary insights into the education boards in India. Stay tuned for the next article in this series which will detail out the advantages and the disadvantages of each board. Until next time.  
Sign up for Mentoria to discover 12,000+ career avenues-
India's most reliable psychometric assessment
One-on-one session with career counsellors
Lifetime access to knowledge gateway & webinars