5 Suggestions for Improvement in Education Quality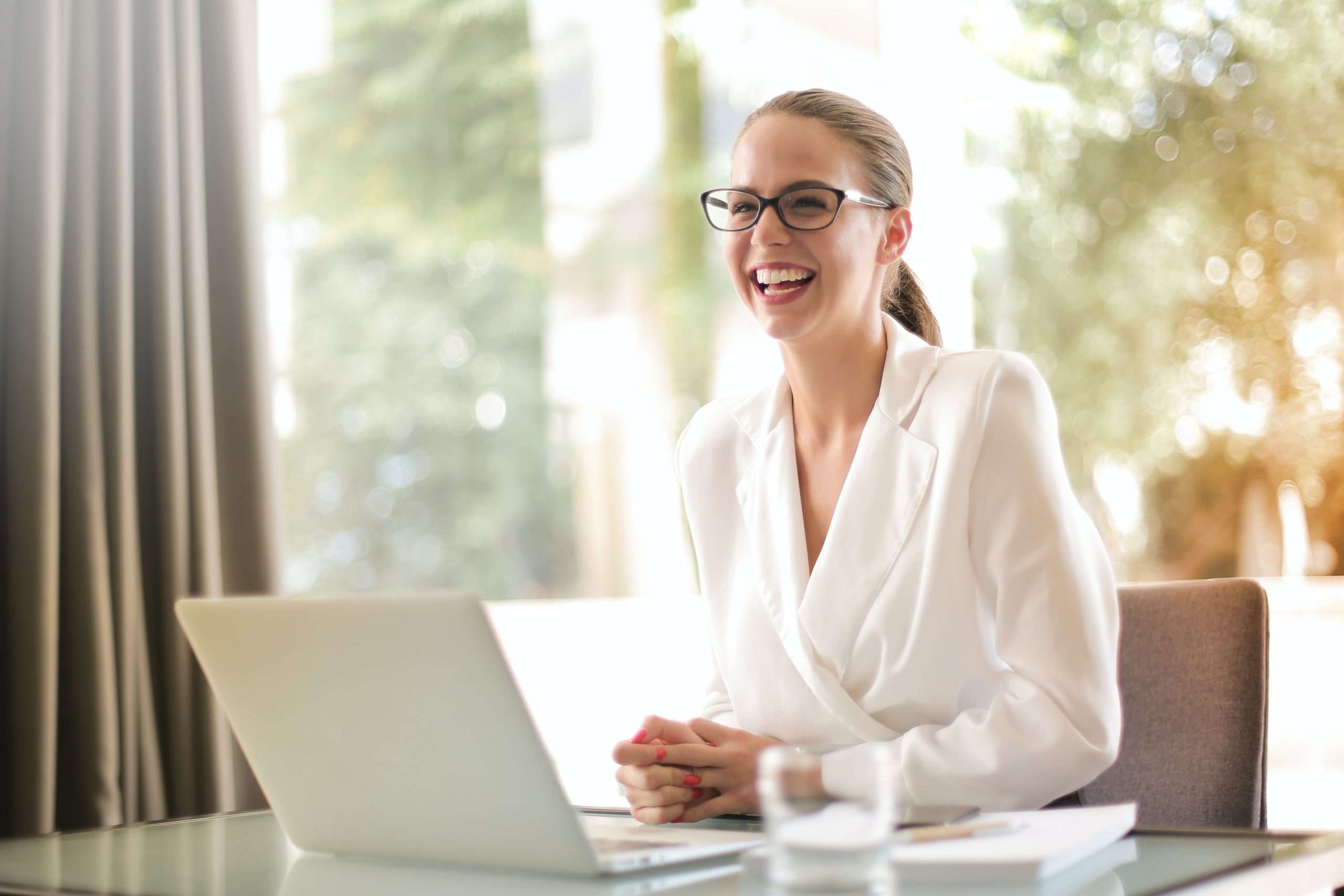 ---
---
The education sector in India has seen advancements in technology as well as sensitivity. It's commendable how educational institutes are adopting newer teaching techniques like e-learning and accepting newer concepts like on-campus counsellors. The infrastructure of schools plays a vital role in retaining more students and promoting overall literacy across the nation. Schools welcome newer generations year after year, and have been evolving to suit their latest batches.
Over the years, people have been classified in generations based on their birth years – Baby Boomers (born between the early 40s and early 60s), Generation X (people born between early 60s and early 80s), and Millennials (born between early 80s and mid-90s). The latest generation with a defined name for its demographic is Generation Z or GenZ. GenZ was born in the age of the Internet. They're known for their agile adaptation to technology and being connected with their peers and the world on social media. GenZ is an independent generation and it's a challenge to keep this "distracted" generation engaged in classrooms. As an educator, you'll need to introduce some changes in the infrastructure, teaching approach and supplementary activities to ensure the holistic growth of these newest kids on the block. Here is a checklist for your reference:
Digital is the way to go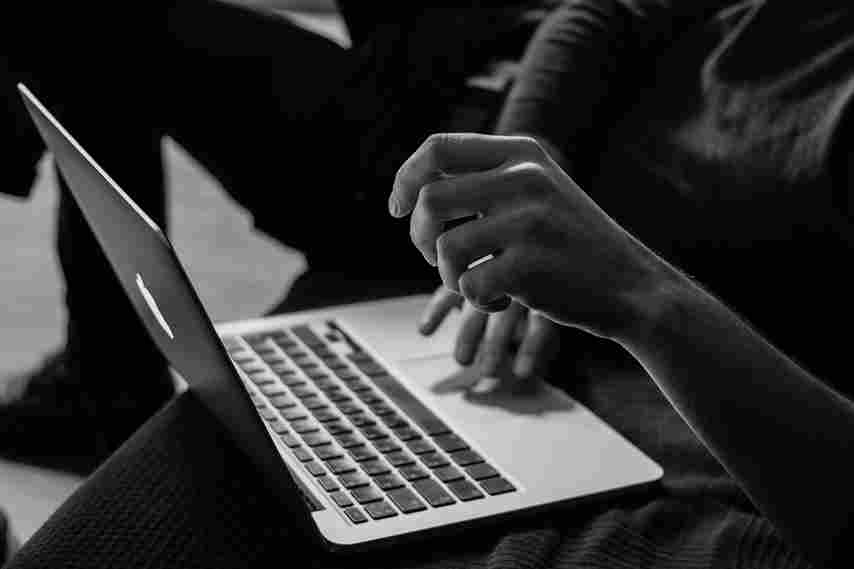 Schools are adopting more sophisticated means of teaching with e-learning modules, remote learning, and digital classrooms. Currently, over 63,500 schools in Maharashtra have gone digital. This phenomenon is not only big in cities but also in schools across rural Maharashtra! State Education Minister Vinod Tawde says, "Project Avirat is being implemented by the school education department and in the first phase, over 40,000 teachers have been imparted training. The second phase of Avirat will begin soon." Digital is more natural for GenZ than conventional classrooms and is bound to keep more students interested in schools.
Hands-on versus bookish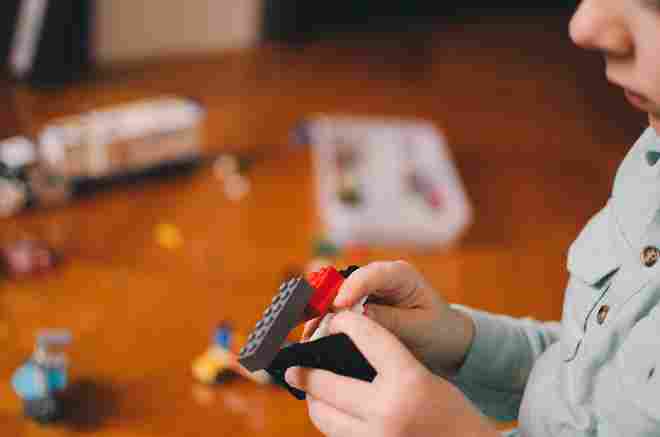 Simply learning concepts is not enough anymore. Schools can implement new programmes and exercises that encourage thinking about the real-world applications of these concepts. The idea of homework and research must change to include more practical, hands-on learning. Discussing case studies, mock planning exercises, group discussions, and open-ended questions are a couple of ways to nudge students into thinking more about applying what they learn in the real world.
Arrange for an on-campus counsellor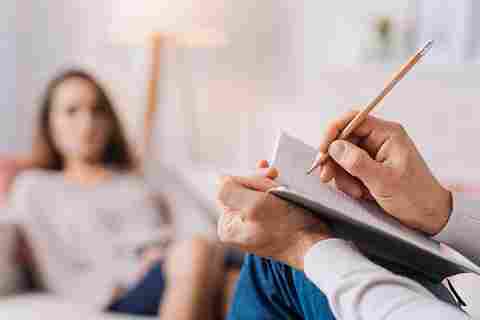 We've spoken about spotting and tackling signs of mental illnesses among students earlier. Apart from learning disabilities, behavioural disorders and social disorders, students also exhibit manifestations of stress. Stress among students is induced by the pressure to perform well in academics, living conditions, the constant need to "fit in", conditions at home and many other factors. Over 37% of Indian students are moderately depressed, according to a study published in the Asian Journal Of Psychiatry. The same study suggests that female students are more affected by depression. A more hard-hitting statistic? One student commits suicide in India every hour! Schools need to step up and provide the right counselling facilities on the school campus. Arranging for an on-campus counsellor can definitely help prevent depression or worse in students.
Mere academics simply won't cut it anymore.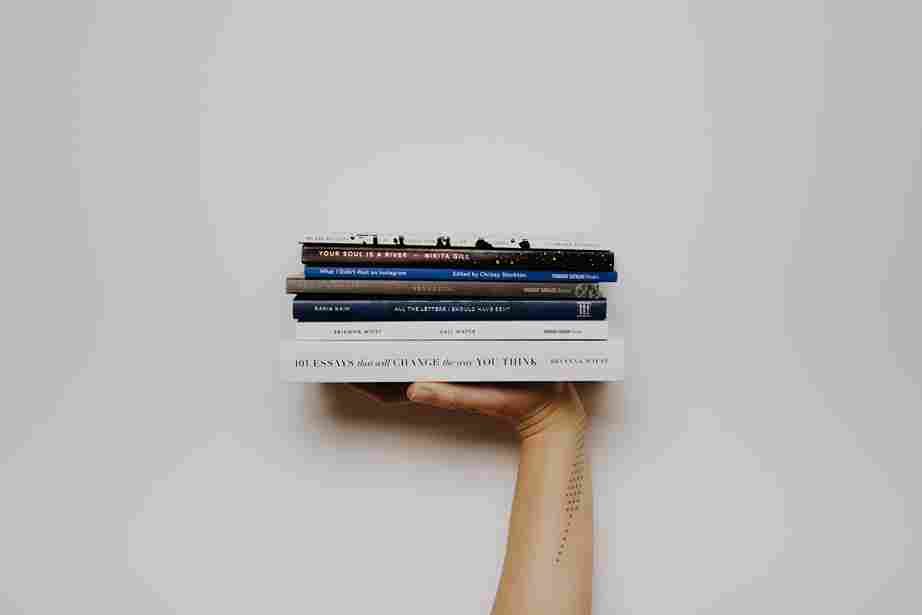 No matter how good your students are in academics, it's just not enough today. Right from getting a seat in their dream university to getting the desired job and holding that job by being part of a team, every student needs to develop a set of basic soft skills. Apart from enhancing social skills, students can benefit greatly from small training modules of basic communication skills, time management, and project management. These are great tools to make your students "life-ready".
Mediate the exchange of ideas.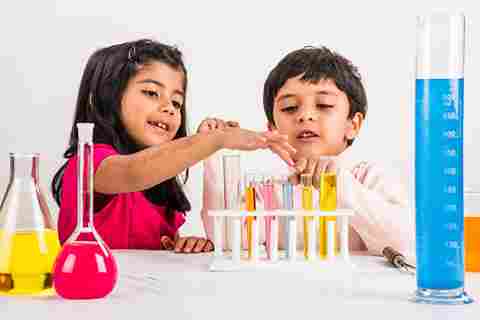 Exchanging ideas is a big part of revolution and progress. Be it within your school or with students from other schools, it is beneficial to conduct or participate in exhibitions, events and festivals. This will help your students understand how others think and approach issues. They will have a platform to debate and discuss. This will also give them hands-on experience in planning, a chance to sharpen their entrepreneurial skills and learn networking, similar to what colleges already do.
Children today struggle with problems we might never have heard of before. While they are connected with people on a global scale, they are also competing on a global scale. Schools in India are acknowledging their challenges and setting up the right kind of infrastructure to be all-inclusive. The ever-evolving education system is already doing a great job at catering to GenZ. With these augmentations, education can be even more application-based and in tune with the real world.